Omlet's Eggcellent Guide to Eggs
Eggs are truly amazing things, and sometimes we might take them for granted. For something that only takes the hen about 24 hours to make, they are eggstremely well engineered and cleverly constructed, as well as really delicious! Here are some cracking egg blogs that will hopefully make you appreciate the humble egg a bit more!
Why are chicken eggs different colours?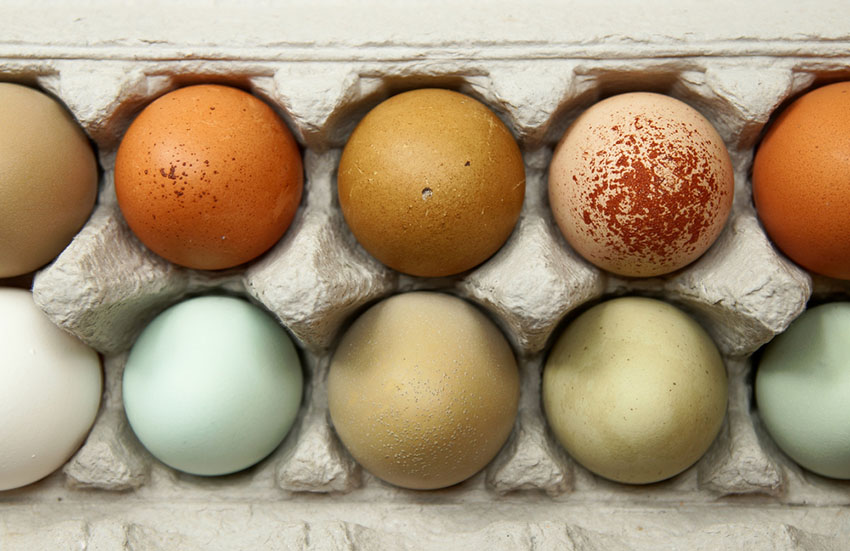 The ancestor of all chickens is the Red Junglefowl, 
Gallus gallus
, a native of South-east Asia. All Junglefowl eggs have shells of a creamy white colour. And yet, as any chicken keeper knows, the eggs of domestic… Read more
---
How do Chicken Actually Lay Eggs?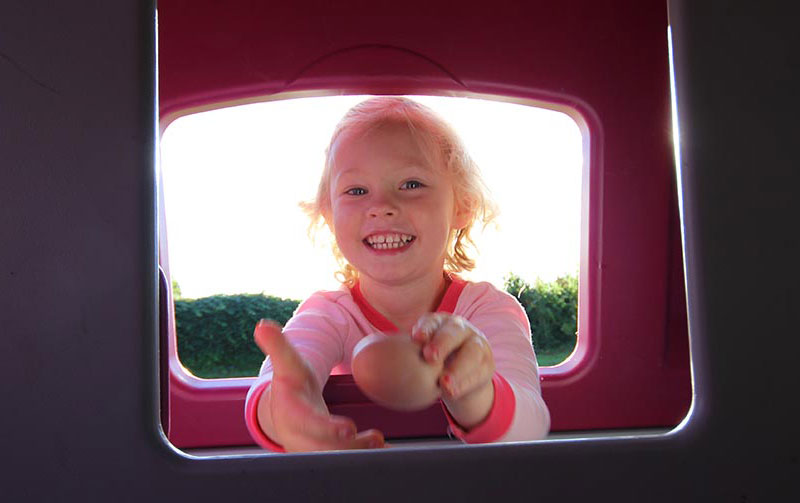 The process of egg laying starts in the chicken's eye. Sunlight enters the eye and activates a photosensitive gland, the pineal gland, located… Read more
---
Step by Step Guide to Hatching Chicks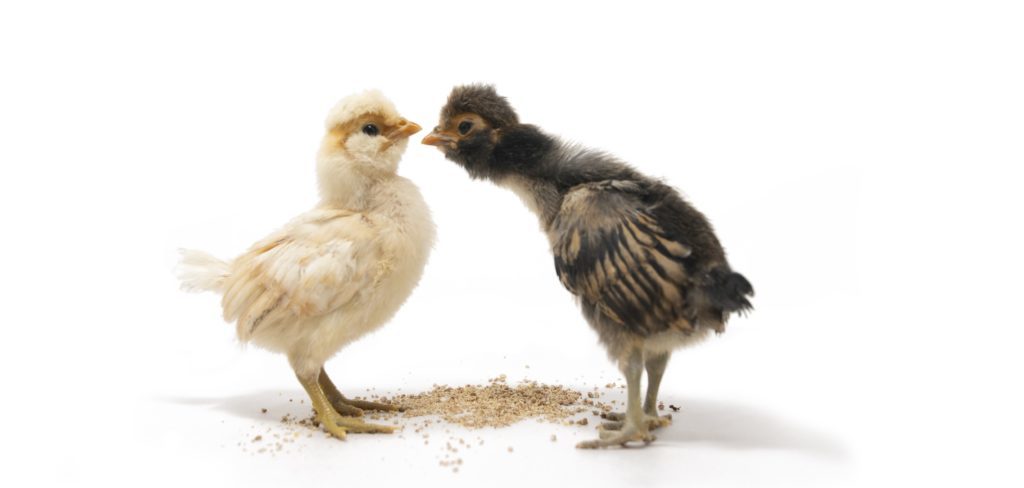 As long as your chickens are laying and there's a cockerel in your flock, you can hatch and incubate chicks all year round. However, traditionally the most popular time to breed your own chickens is in the spring. Hatching and rearing your own chicks from eggs… Read more
---
Why chickens hide their eggs and how to stop them doing it?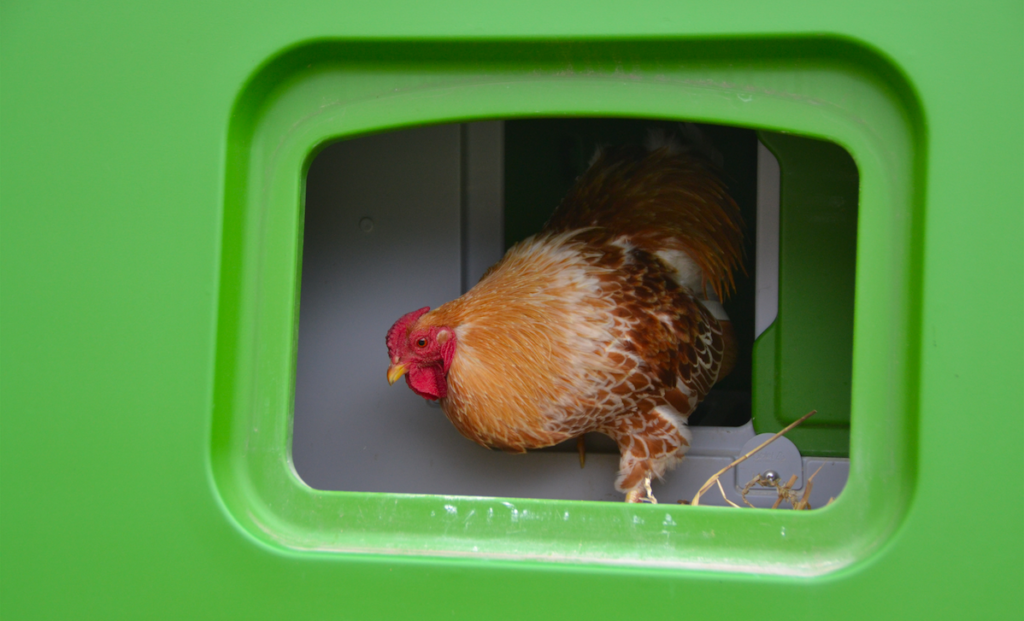 If you're keeping chickens in your garden, you've probably become accustomed to your morning routine: wake up, drink a cup of tea or coffee and collect fresh eggs from your flock. Of course it's an unpleasant… Read more
---

Not done with eggs? Download this printable colouring page and share with the family – fun for all ages!
This entry was posted in Chickens
---