Why Chickens Hide Their Eggs and How to Stop Them Doing It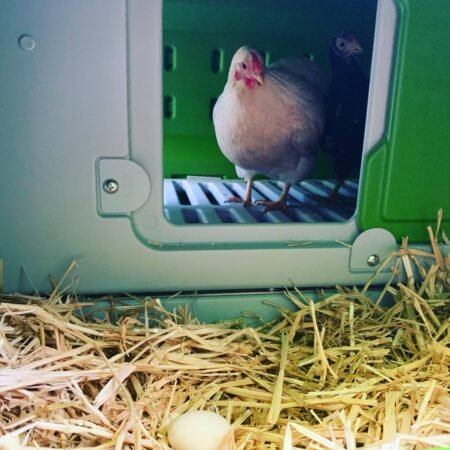 If you're keeping chickens in your garden, you've probably become accustomed to your morning routine: wake up, drink a cup of tea or coffee and collect fresh eggs from your flock. Of course, it's an unpleasant surprise when one day you go outside, looking forward to your fresh eggs for breakfast, but return to the kitchen empty handed. There are a number of possible reasons why you're not finding eggs in the nesting boxes anymore. Maybe your hens are too old, it's wintertime or they're broody or moulting. But there's also the possibility your hens are in fact still laying eggs, but are hiding them in a nest they've created outside their coop.
Why do chickens hide their eggs?
In a few words the cause might be either a shortage of nesting boxes, or your hens for some reason aren't comfortable in the ones you have provided. The general ratio of nesting boxes to hens is 1:4, although 1:6 or 1:8 might be sufficient. It is important you give your chickens a safe, tranquil and shady spot for laying that makes them feel protected. Nesting boxes can sit on the ground or be elevated. Chickens aren't picky about the material the nesting box is made off, but they are picky about where they lay their eggs. Although wooden nesting boxes are common, plastic and metal ones are less susceptible to bacteria and easier to clean. If your hens were happily using the boxes and then suddenly stopped, there might be mites in the nesting material.
Ways to get your hens laying in their nesting box
Of course, you don't want to go on a hunt every day to find eggs and you want to be able to gather them freshly from the nesting box you've provided for that purpose. You can take steps to encourage your chickens to lay in the nests and not outside hidden in grass, hay bales, under the chicken coop or any other place that for some reason seem to appeal to them.
Clean the nesting area out at least once a week
cleanliness of the nesting box is very important. The nest needs to be cleaned, disinfected and treated for mites regularly. Obviously, a clean nest, free from droppings and red mites, will encourage your chickens to use it. It is recommended to clean the nesting area at least once a week. Put some fresh straw, wood shavings or hay in the bottom of the box to provide you're chickens with a comfortable nesting space.
Find the secret nest 

'Decoy eggs'

Collect the eggs regularly

Break the habit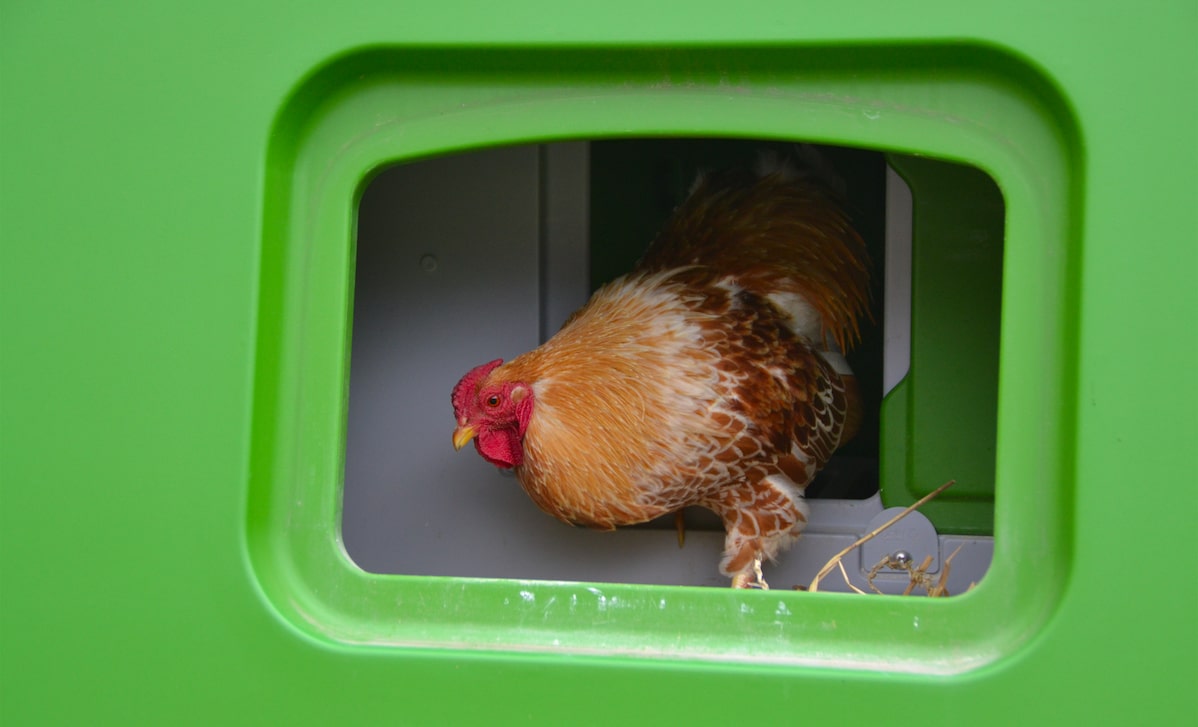 This entry was posted in Chickens
---