Top Ten Benefits Of Owning A Pet
Studies have shown that having a pet can help lower blood pressure and cholesterol levels, relieve stress, increase fitness levels and boost overall happiness and wellbeing.
Read our top ten benefits of owning a pet
They keep you fit
Dogs need regular, daily walks in order to stay happy and healthy, and so do we. On an average 30 minute dog walk you can burn between 100 and 200 calories!
They lower your stress levels
Life can be stressful and high levels of anxiety can lead to numerous health problems. Pets can help us to relax. Stroking your cat or simply watching your chickens in the garden can make your worries melt away
They make sure you're never lonely
If you live alone, or your partner works different shift patterns to you, it can get very lonely at home – unless you have a pet! They make great companions – they'll always be waiting for you to come home.
They can lower your cholesterol Levels
Reports have shown that people who own pets–and men, in particular–have significantly lower cholesterol and triglyceride levels than those who don't have pets.
They can lower your blood pressure
It has been suggested that owning a pet decreases your blood pressure. The reduction in blood pressure could, in turn, lower risk of stroke and heart disease.
They can help you make friends
The pet owner community is incredibly friendly – you'll often find that people will stop to talk to you about your dog during a walk. Having a pet is a great way to meet new people.
They can teach children responsibilities
Having a pet in the home is a great way for children to learn valuable life lessons in a fun, rewarding way. They get to take on the daily responsibility of feeding, exercising and caring for their animal.
They can boost your mental wellbeing.
Studies have found that pet owners are less likely to suffer from depression than those without pets and ownership can reduce stress and anxiety levels. Playing with your pet can elevate levels of serotonin and dopamine, which calm and relax.
They help you establish a daily routine
The responsibilities that come with owning a pet can give your day purpose, reward and a sense of achievement. Regular routines are said to help forge discipline, help energy management and support mental space.
And last but not least, they will give you unconditional love
However bad your day's been, you'll have someone who depends on you to shower you with affection. The British Medical Journal believes the emotional bond between owner and pet can be as intense as that in many human relationships.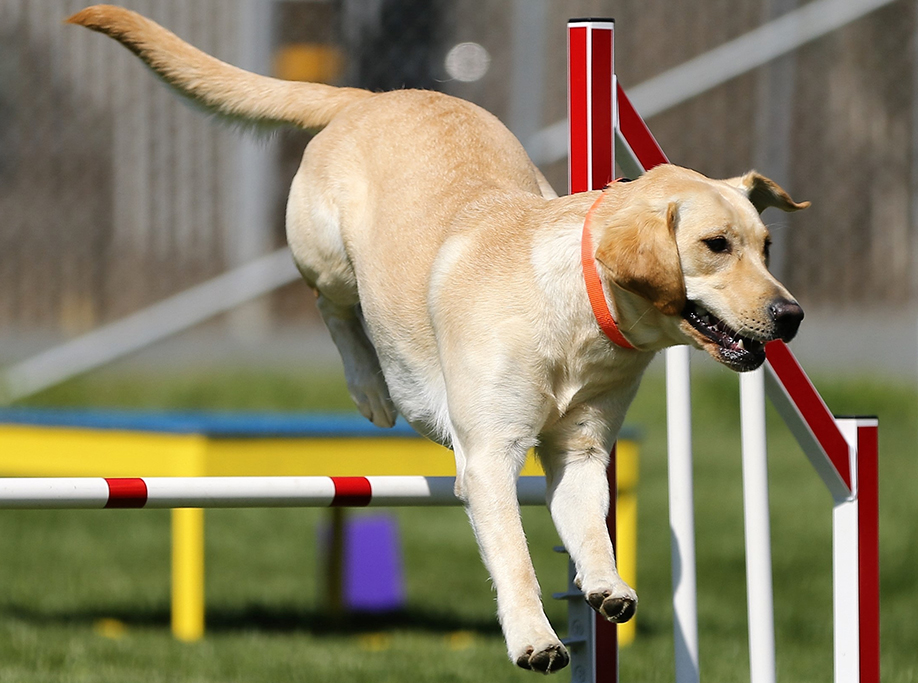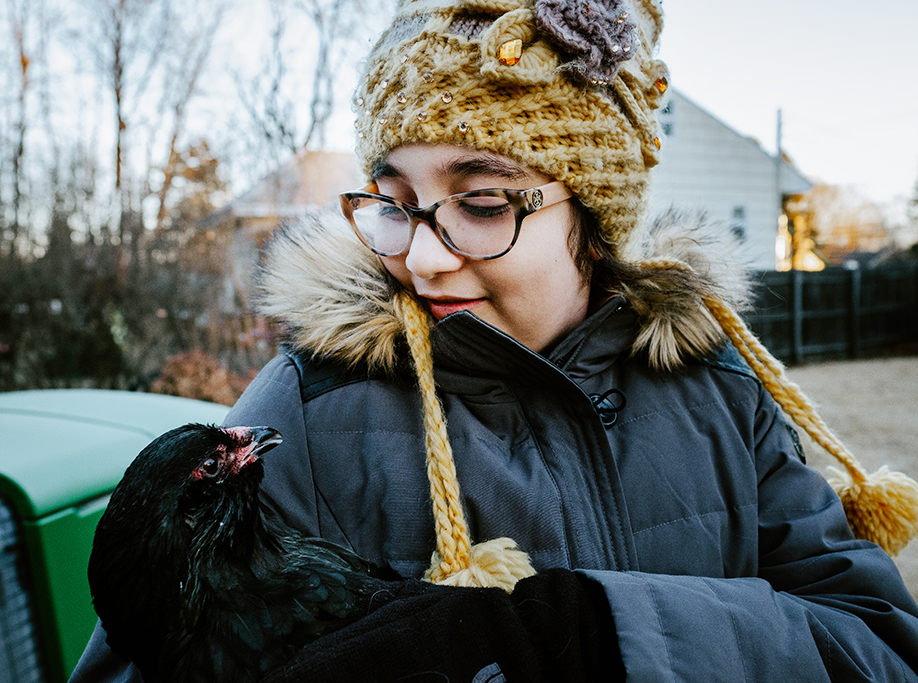 This entry was posted in Pets
---