New Year Resolutions For You And Your Pet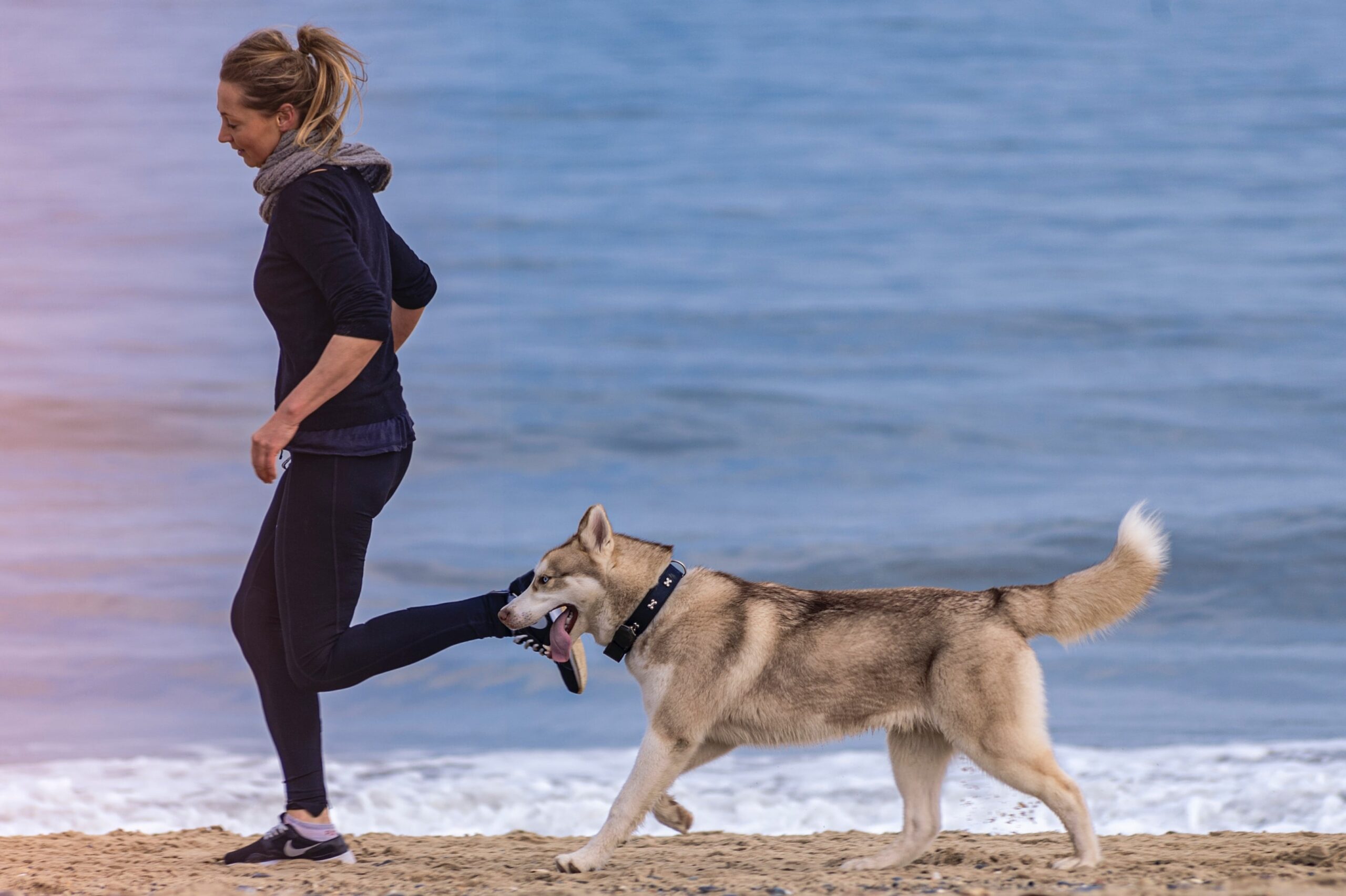 January is historically the month to set yourself some achievable goals for the year ahead. We've put together some ideas for creating New Year Resolutions for you and your pet!
Get fit
No more quick walks around the block after dinner. 2019 is all about getting fit with your pet. Both you and your pet will reap the rewards both physically and mentally. On an average 30 minute dog walk you can burn between 100 and 200 calories.
Try a new activity with your pet
From hiking to kayaking, hitting the waves to joining a pet exercise class, it's easier than ever for people to incorporate their pet into a new pastime. These new activities will help you burn lots of calories! A 30 minute walk on the beach will burn approximately 150 calories and you could expect to burn 220 calories on a 30 minute hike.
Incorporate more playtime into your routine
Dogs love to play games and Cats love the thrill of chasing a toy; let's just not tell them it's exercise! Enjoy spending more time playing with your pets this year. A fun 20 minute tug of war would see you burn 50 calories.
Groom your pet every day
Brushing your pet helps to remove excess fur from their coat which reduces the amount you find on your clothes and furniture. It also helps distribute oils from the skin to the fur, to keep their coat healthy and shiny. Grooming an average sized dog burns 200 calories.
Teach an old dog a new trick
Studies show that mental stimulation can help reduce cognitive deterioration in older animals. By keeping your senior pet's brain active, it can actually make it healthier.
Update your pet's ID info
Over the course of a year, a lot can change — people move, get new phone numbers, and forget to update their pet's tags. Don't wait — update their tags and microchips now.
Make new friends
Visit your park and get to know other pet owners! It's easier that you think!
Maintain a healthy diet
Lead a healthy life with a balanced diet and not too many treats.
Most of all; enjoy spending time with your wonderful pets!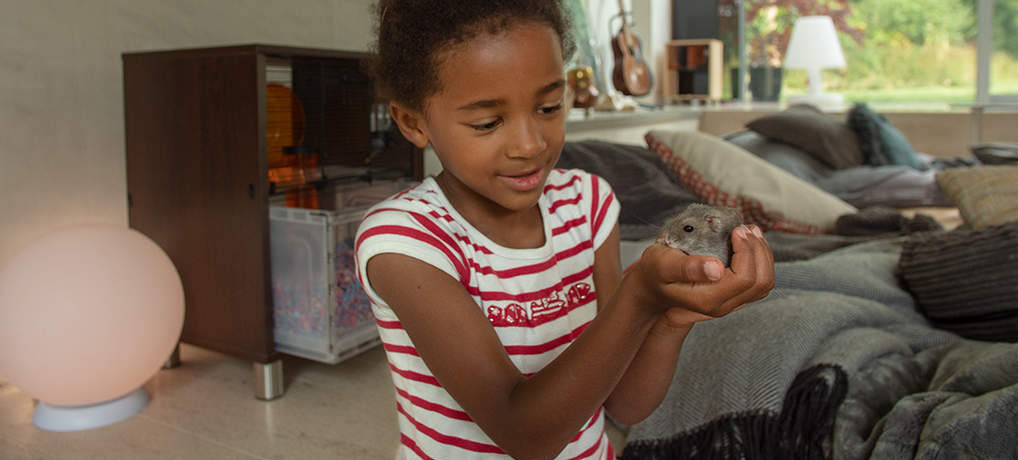 This entry was posted in Pets
---