Snow Safety Tips for Pets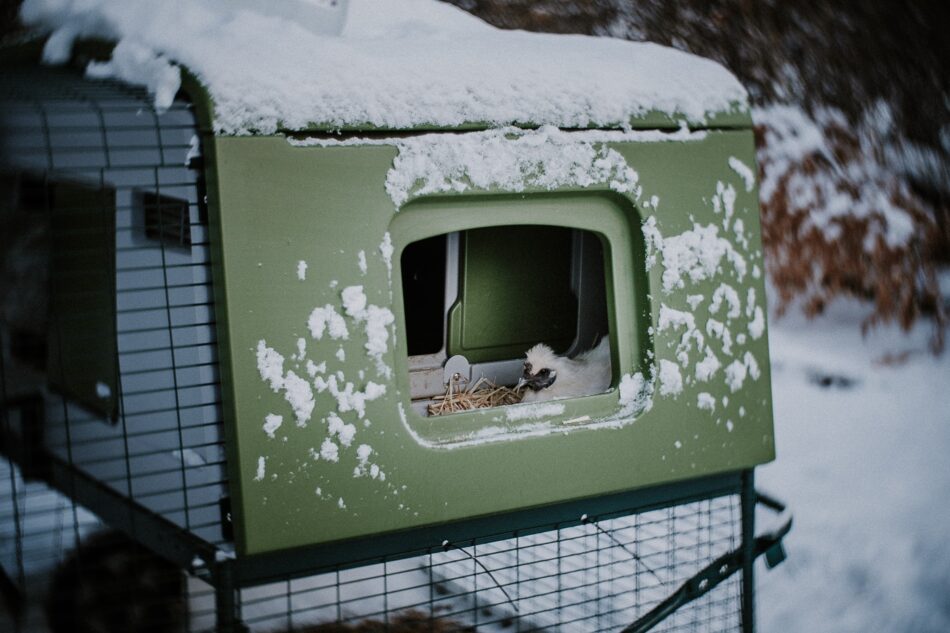 Snowy weather can bring great fun for all the family, but when it comes to our pets we need to take extra care to keep them happy and healthy (even if they love it!) Take a look at our snow safety advice, and make sure you're prepared for whatever winter may bring…
Dry off damp fur and feathers
Check on your outdoor pets a few times throughout the day during periods of snowy weather and check they haven't got too wet. Damp fur and feathers will take longer to dry during colder temperatures, making it difficult for them to warm up again. Indoor animals should also be dried off with a towel after being outside or going for a walk. 
Clean paws of ice
For dogs and cats in particular, snow can get compacted into their paw pads and turn to painful cubes of ice. Use a towel or drying mitt to dislodge any chunks of snow and dry off their feet. Also take care when walking your dogs in snow, as salt used to grit the roads can be poisonous. Watch that they don't stop to eat snow at the roadside and clean their legs and paws of any snow or dirt after their walk. 
Extra food 
Pets of all kinds will use more energy to keep themselves warm in winter, particularly in super cold, snowy spells, so they will benefit from some extra food. Although they will appreciate more treats, don't be tempted to overfeed on these. Something nutritious will help them the most.
Extra bedding
Outdoor pets will need more dry bedding in their coop or hutch for them to snuggle into and keep warm. However, make sure their home is still well ventilated to keep fresh air moving through and prevent health problems. Read other ways you can get your coop winter-ready. Indoor animals might also appreciate an extra blanket or a cozy den for bedtime. 
Potential risks
If you have a cat who still likes to go outdoors whatever the weather, be wary of the potential of antifreeze poisoning. Look out for symptoms such as vomiting, seizures or difficulty breathing and call a vet immediately if you think your cat may be ill. Find out more about anti-freeze poisoning here. An outdoor enclosure could also provide a solution for letting them play outside in safety.
Don't forget about the wild birds in your garden!
Place a wide bowl or tray of water in your garden with something inside to float around (e.g. rubber duck!) to keep the water moving and prevent freezing. Extra wild bird food will also be appreciated!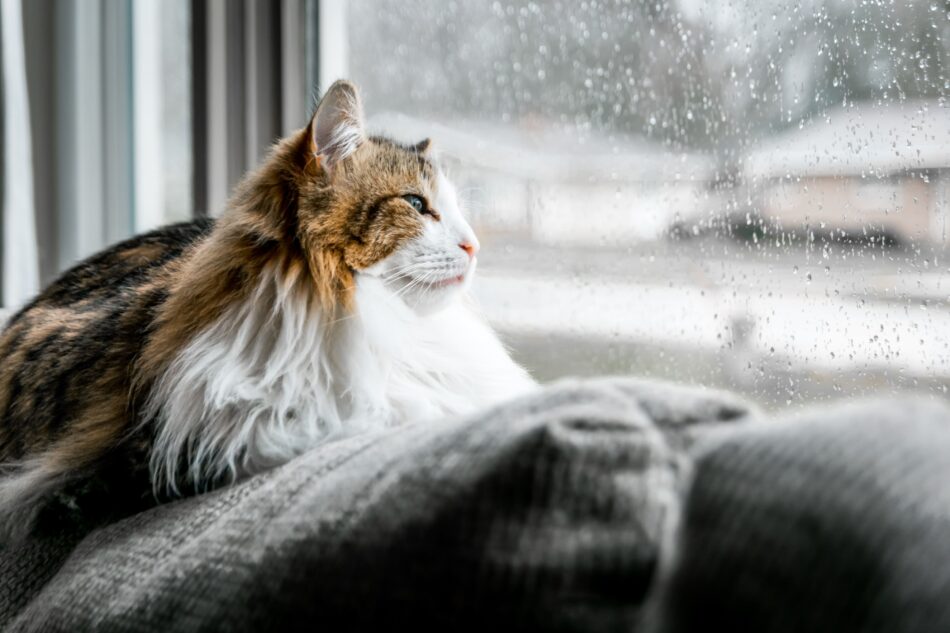 This entry was posted in Pets
---