How Old Is Your Dog Actually in Human Years?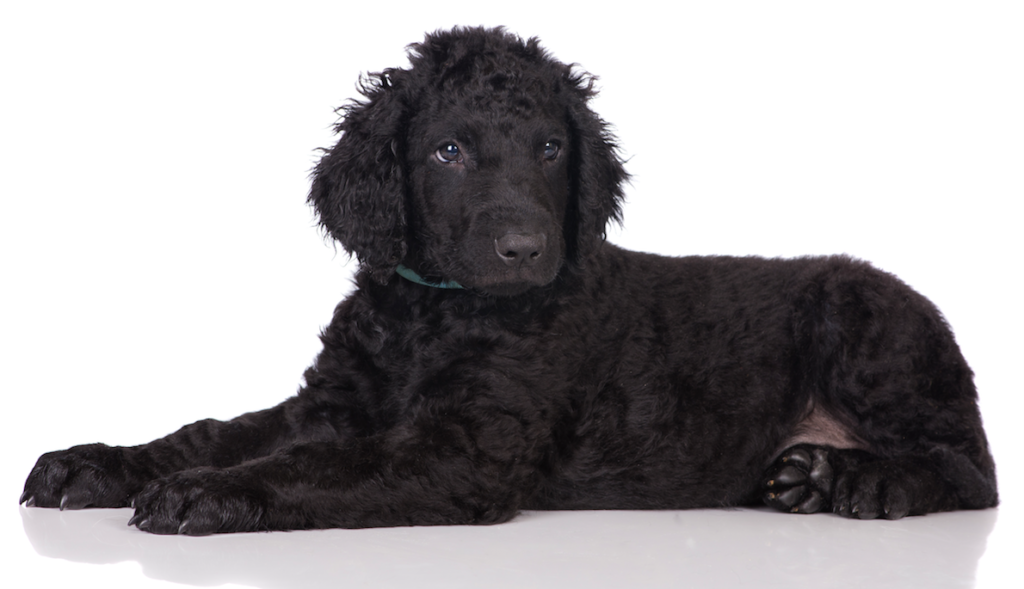 Curly Coated Retriever
As a dog owner you've probably wondered how old your dog would be in human years. And you've probably came across the rule that one year for your dog equals seven human years. But this rule is actually far from accurate and the math is not that simple. Dogs mature at a different rate to humans and also the size and breed have to be taken into consideration. Smaller dogs generally mature faster and live longer than larger breeds, and cross and mix breeds tend to live longer than purebreds. The exact reason why small dogs live longer than large dogs is still unknown (generally speaking, large mammals tend to live longer than small ones). Scientists did conclude that every 4.4 pounds of body mass reduced a dog's life expectancy by about a month.
Compared to humans, dogs age more quickly during the first years of their lives and slower toward the end. Calculating your dog's age relative to humans is a bit tricky, but more or less possible with this figure: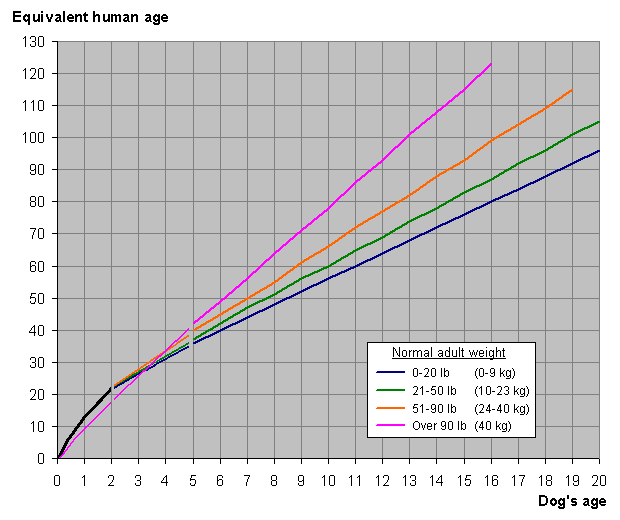 The four stages of a dog's life
Emotional and physical maturity occurs over an extended period of time and in stages, although every dog develops at his or her own rate depending on their size, breed and personality. Here's an overview of what you can expect during the different phases.
PUPPYHOOD – Usually ends between 6 and 18 months of age
Puppies of smaller breeds develop into adults clearly faster than puppies from larger breeds. Small dogs are fully grown at the age of 10 – 12 months, while larger dogs can still be considered puppies for eighteen months, even up to two years. All puppies are born deaf, blind and unable to regulate their own body temperature. After four weeks, puppies are weaned from their mother's milk gradually over a period of 2 – 3 weeks and start to eat puppy food. When their senses develop, puppies gets to know the right way to interact with humans, other dogs, and other pets. Socializing and the socialization process are extremely important during this period. A puppy should spend the first eight to ten weeks of its life with his mother and siblings.
ADOLESCENCE – Starts between 6 and 18 months of age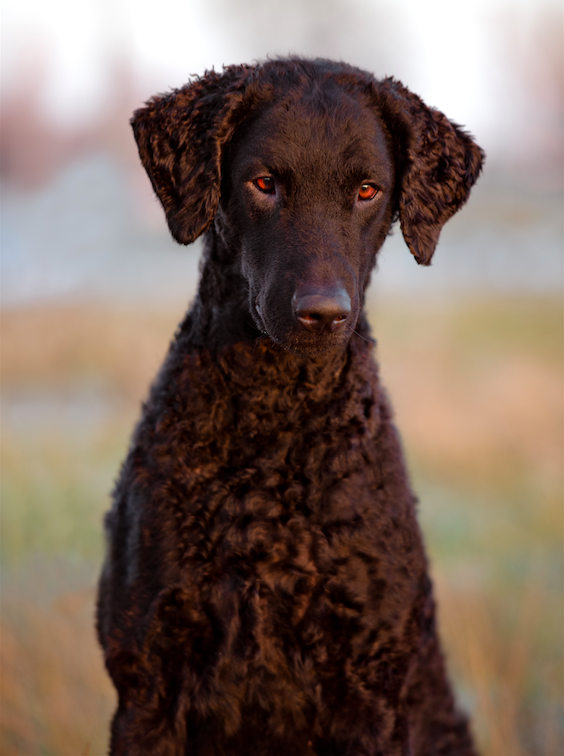 Adolescence is probably the most challenging period in a dog's life. In this stage of the life cycle hormones start to kick in. If not spayed/neutered, your dog may begin to act like a teenager, reluctant to pay attention and more likely to exhibit undesirable behavior. Your dog will start to grow in his second set of teeth at between six and eight months of age. His teeth will be sore and he will do anything to help ease the discomfort. This means chewing on… everything! Make sure you give your dog suitable chew toys at this stage. Your dog will also lose his puppy fur and experience significant growth spurts. Adolescence is the perfect time to start with obedience training.
ADULTHOOD – Starts between 12 and 36 months of age 
Generally speaking, small dogs hit adulthood in about a year, large breeds in two and giant dogs in three. Adulthood usually marks the end of a dog's growth and your dog's height and size have reached a point that's typical for an adult of his or her breed and sex. Visible signs of adulthood in male dogs is when they starts to lift their leg while urinating and in a females when they go into heat for the first time. During adulthood dogs are usually in the best shape of their lives and they will need plenty of exercise and stimulating activities to keep them engaged. An adult dog is emotionally and physically mature and behavior will be more difficult to change.
SENIORITY– Between 6 and 10 years of age
At this point in your dog's life, you most likely have noticed signs of him getting older. Your dog may still enjoy a long walk, but he is not quite as bouncy as he used to be and it may take him a bit longer to respond to your commands. Just like us, dogs get older gradually and the aging process affects dogs in the same way that it affects humans. Older dogs may need more rest and it's important they have their own quiet place with a soft, comfortable bed away from draughts where they won't be disturbed. It is important to know when your dog reaches this stage of life because of the changes needed to, amongst other things, its diet and exercise. Your veterinarian can help you identify when it's time to make these adjustments.
This entry was posted in Dogs
---