Bring Your Dog To Work Day: The Aftermath
Did last Friday's Bring Your Dog To Work Day not quite go to plan? Did your dog show you up in front of your colleagues? Maybe your dog was an angel and ticked everything off your to do list?
Get your dog office-ready in time for next year with Omlet's Head of Pups' top tips for dealing with the 9-5…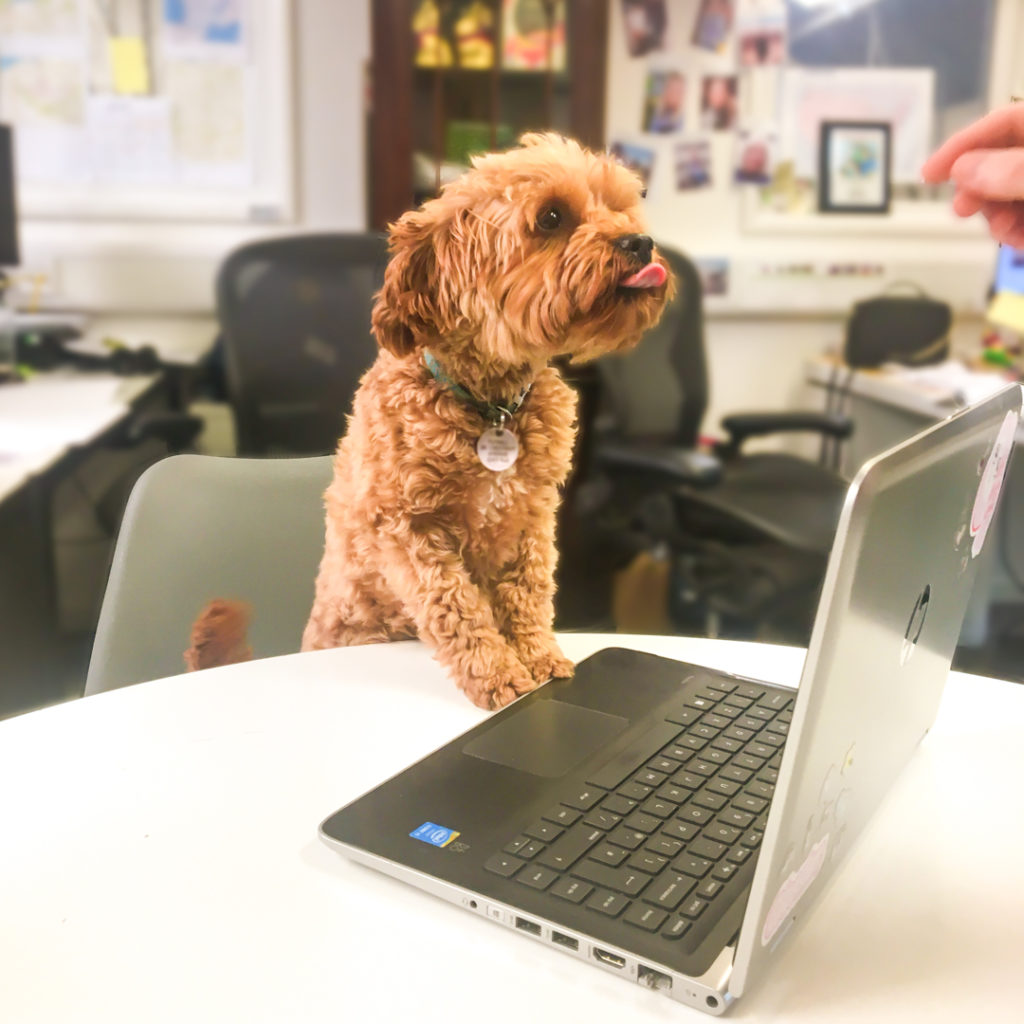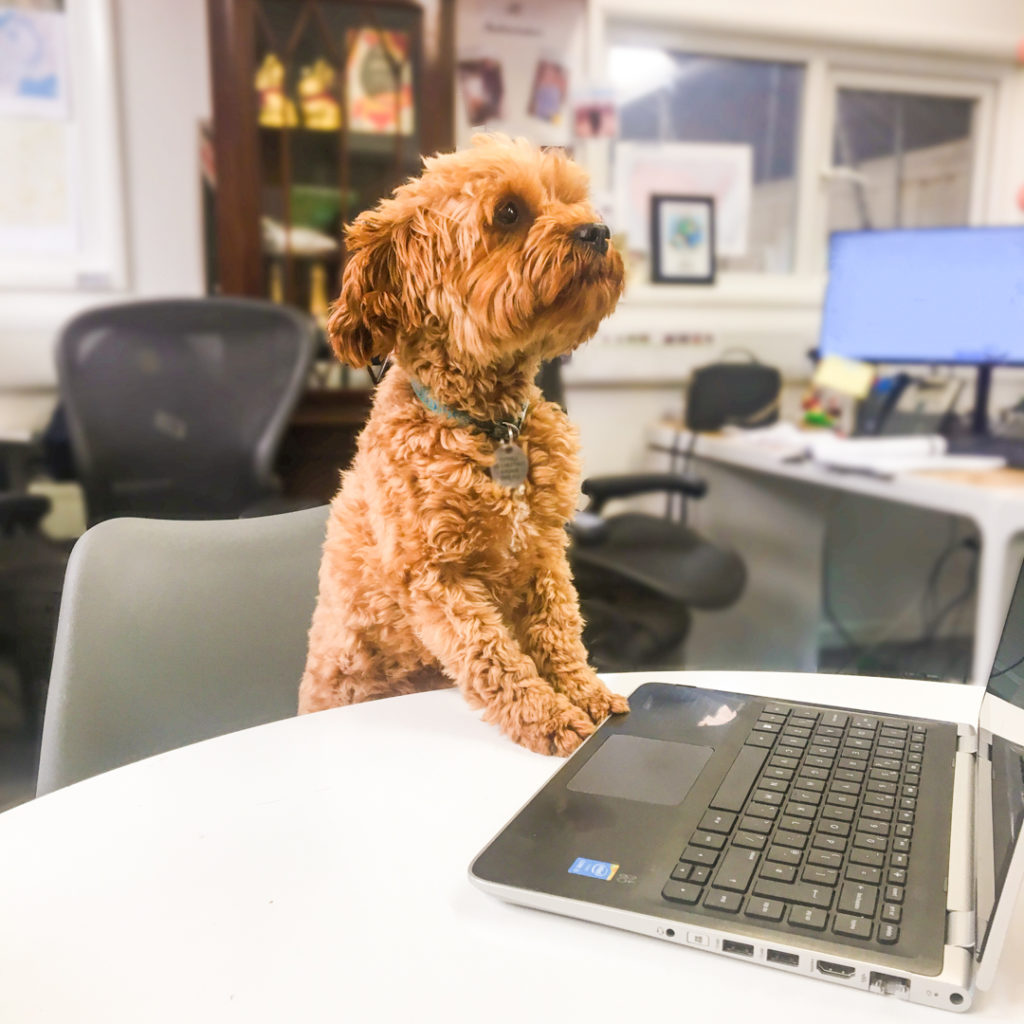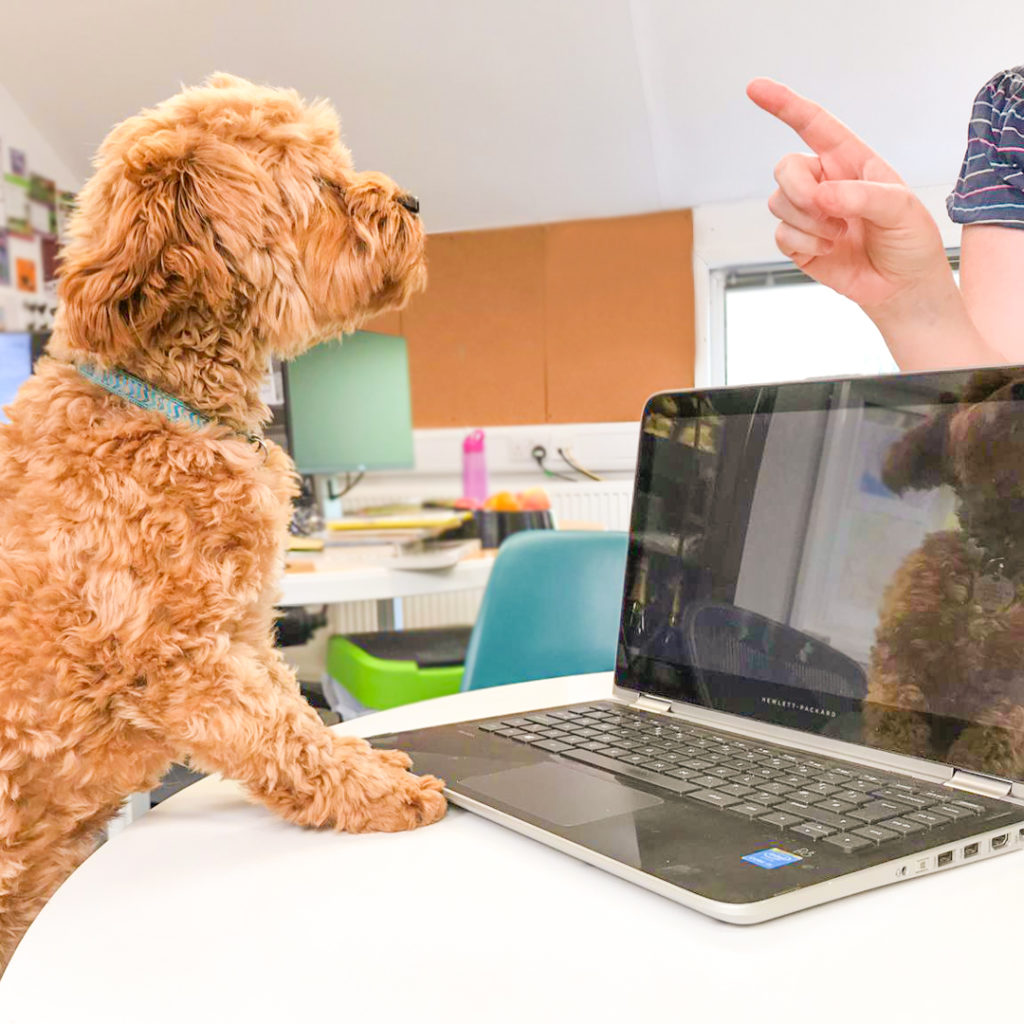 Who let the dogs out?
If Friday was your dog's first day at the office it would likely have been incredibly overwhelming and therefore, would have influenced their behavior and potentially made them act strangely. Try introducing your dog to the office and colleagues again but in short bursts, slowly building up to one whole day in the office. This will help your dog become familiar with all the faces, sights and smells and they will be better equipped to handle whatever is thrown at them.
Maybe your dog's day at the office highlighted some gaps in their training or social skills, take the time to focus on these areas.
If you missed our preparation post for Bring Your Dog To Work Day you may not have thought to bring this and that with you on the day. Write a checklist of things you wish had taken with you so you are ready for your dog's next trip to work.
Was your dog missing a secure space to hide when it all got too much? If your dog has been previously crate trained, taking a portable travel crate to the office with you and placing a blanket over the top will create a quiet dark space for them to rest when the bright lights of the office are too distracting for a nap.
Bring Your Dog To Work Day
Omlet is a proud sponsor of Bring Your Dog to Work Day, an annual event that raises money for charities dedicated to making a difference to the welfare of dogs. Visit their website to read more and make a donation!
This entry was posted in Dogs
---