Happy Howlidays: Food do's and don'ts for dogs this Christmas
Christmas is a time that all members of the family should enjoy, including your pet pooch. The problem is that if you are not careful, the festivities can turn out to be not so great for your dog. Giving them the wrong food, or inviting them into a busy kitchen, can cause things to take a turn for the worse, very quickly.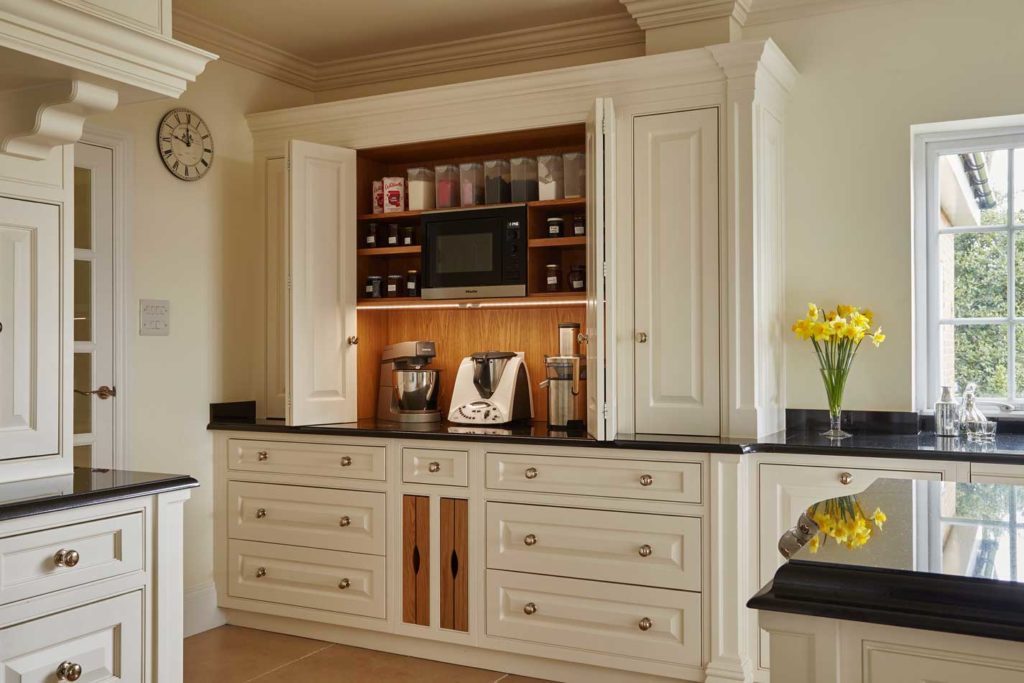 Foods that your dog should not eat
Starting with the basics, your furry friend should never be encouraged to join in with Christmas drinking. Even a small amount of alcohol is bad for them. There are also several traditional festive food goodies that you should not share with your pet:
The bones and skin from the turkey.
Bones from any bird can be dangerous. They are delicate and can break into small pieces making them a serious choking hazard. The skin of turkeys and chickens is full of fat which can cause problems with your dog's pancreas.
The gravy you have with dinner.
You may think that gravy is delicious and completely harmless. However, it's high in salt and fat; both of which can be dangerous to dogs.


Onions and other bulb vegetables.
Onions are the main cause for concern when it comes to bulb vegetables. They are

poisonous to dogs

, so your pet should be kept away from them. It's also a good idea to not feed them other bulb vegetables like garlic. They are not as immediately toxic but a build-up of them can cause serious problems.

Christmas cake ingredients, raisins, currants and sultanas.
All of these items, together with grapes, are poisonous to dogs. In fact, if your pet does eat even a small amount, you should seek help from a vet as soon as possible. For this reason, Christmas treats such as Christmas pudding, Christmas cake and mince pies should never be fed to dogs.
Chocolate inany form.
Chocolate is a favourite in most homes over the holidays. This is fine for humans, in moderation, but it's not good for dogs. The

t

heobromine

that is present in chocolate can be deadly to your furry friend, so do not let them have any,, no matter how much they give you the sad eyes treatment.
These are a few of the festive food treats that you should not share with your dog at Christmas, or any other time of year. However, it's not all bad news, there are some favourites that your pet can enjoy.
Christmas food that your dog can eat
Before you start feeling mean about depriving your pooch of all the food that they want, but is really bad for them, there are several favourites that pets and people can all enjoy. It's important to remember that all of these foods should be given to dogs in moderation; keep portions small.
A few slices of turkey.
You can give your pet some white turkey meat, as long as the skin has all been removed.
Boiled and mashed potatoes.
Dogs enjoy a little potato that can be boiled or mashed. Remember that you should only ever feed your pet plain potato with no salt or butter added.
Mixed and green vegetables.
As with any other food items, do not give your dog a pile of vegetables, but it's fine to let them have a few selected items such as carrot and swede mash, sprouts, parsnip and green beans. Do not add any seasoning or sauces before you give the vegetables to your pet.

Fruit with pips or stones removed.
Aside from rhubarb, which is

poisonous to dogs

, you can share fruit bowl items with your pet. However, you need to make sure that pips and stones are removed. You should also remember that fruit is acidic and contains sugar so can cause stomach problems in dogs if they have too much.
Making sure your furry friend has a great Christmas is important. Keeping your dog out of the kitchen, and making sure they eat and drink the right things, can help make this happen.

---
Written by Ella Hendrix.
Image Credit: Stonehouse Furniture

This entry was posted in Dogs
---