Tips For Raising a Yorkie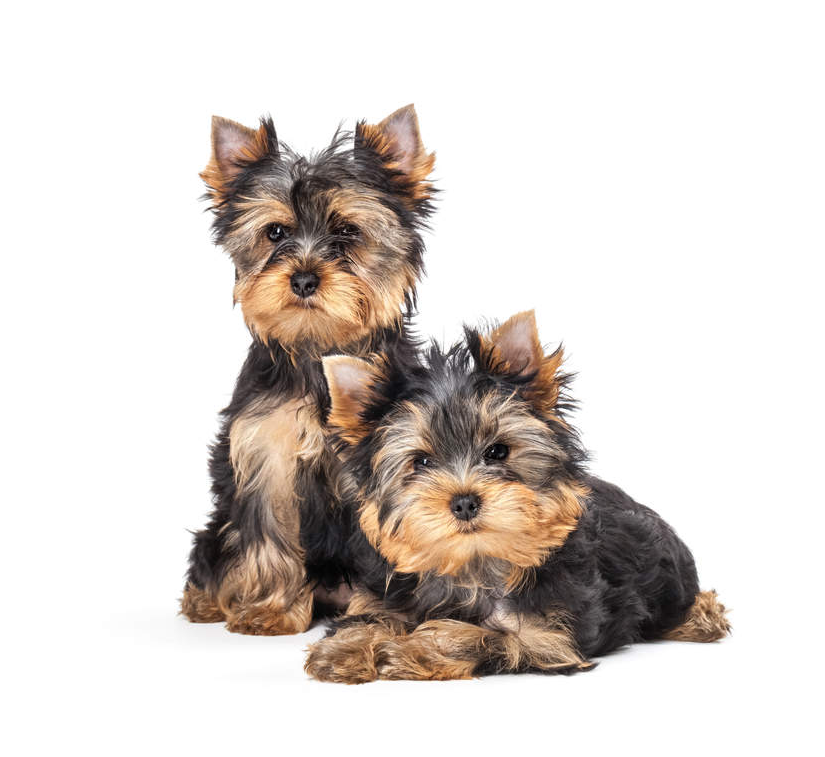 With their small bodies, high energy levels and beautiful fur, Yorkies are a breed which is highly sought after. While you may be tempted to go out and rescue or adopt one right now, there are a few things that you need to know first. Below are some tips for raising a Yorkie that will come in handy.
Potential Health Problems
As with many purebred dogs, Yorkies have a tendency to develop quite a few health problems including hypoglycemia, luxating patella (kneecap dislocation) and reverse sneezing. There's no guarantee that your Yorkie will develop these issues, but it's best to keep an eye out and take them to the vet regularly for check-ups.
Another great thing about Yorkies is that they are incredibly intelligent and can be trained quite quickly as long as you are consistent with the training. They happen to be one of the smartest dog breeds out there so if you're looking for one that catches on quickly, a Yorkie is definitely for you.
Part of the training should include socialization and teaching them how to walk on a leash. Taking your Yorkie on daily walks also helps them (and you) stay healthy.
Yorkie's diet
Because of their high energy levels, it's important that you take care of their dietary needs properly. Yorkies need a diet that's high in protein and carbohydrates so they don't burn off their energy too quickly and fall into a funk. Small, energetic dogs tend to have high metabolism, so they burn off their food energy fast.
As far as feeding regimens, it's best to follow the label on your bag (or can) of dog food. You will want to feed your Yorkie more often during their puppy phase because they can develop hypoglycemia if their blood sugar gets too low. If you wait too long between meals when they are a puppy this can cause issues. 
While Yorkie's may be a bit of work to raise, the love and affection they give in return are priceless. Yorkies are dogs that will love you and be incredibly loyal to you until the end of their days. Once you have gained a Yorkie's trust, you will have it for life and there is no better companion to have by your side than this lovable breed!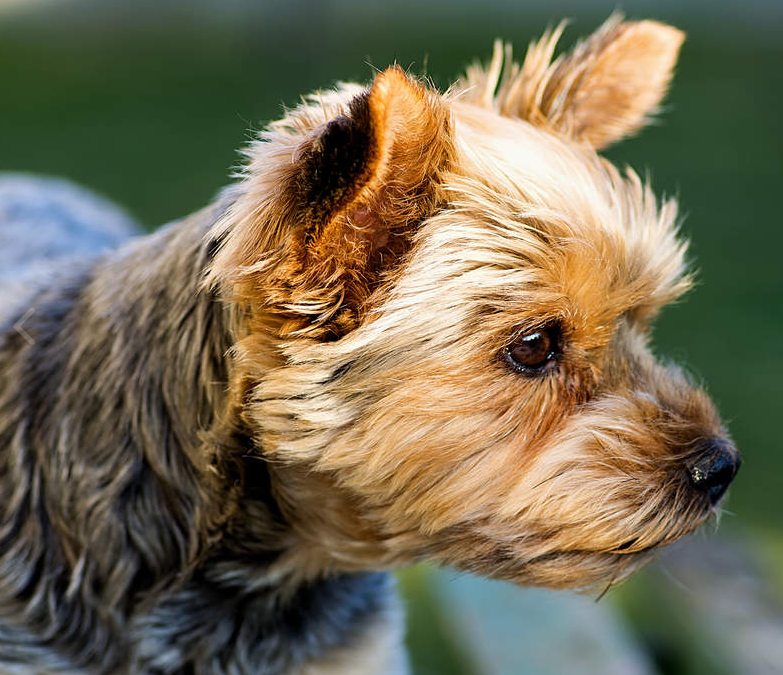 Words courtesy of https://www.thebarkbuzz.com/
This entry was posted in Dogs
---