Common Allergy Groups in Cats and Dogs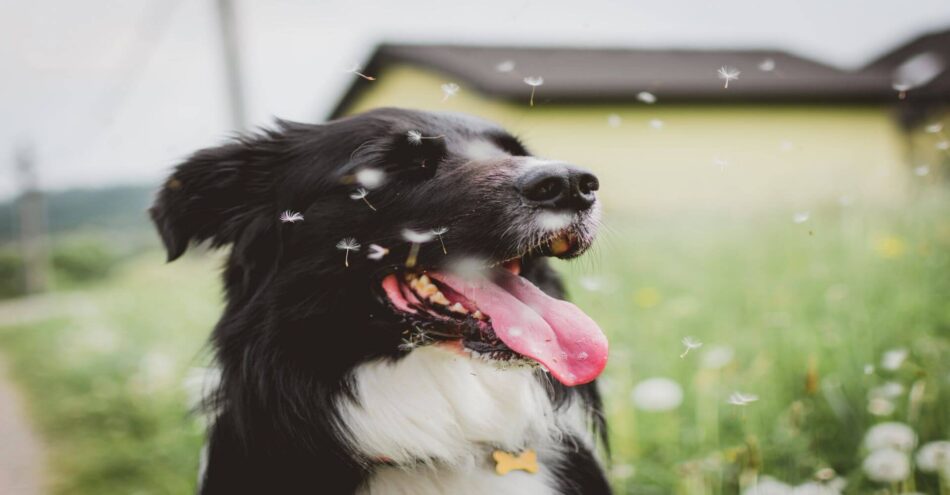 Common allergies in cats and dogs have been identified as 3 main allergy groups, which we explore in this article. Some common allergies are seasonal, and others can creep up throughout the year. Understanding the common allergies in cats and dogs will make being a pet owner easier as you know what to look out for and how to handle it. Allergies can be treated quite easily, but there are a few symptoms or warning signs that we can look out for to make sure that our cats and dogs are healthy and happy.
Persistent seasonal allergies such as the dreaded hay fever kicks in for many of us humans, but we know that we are not alone in this seasonal battle of the bugs as our beloved pets can suffer too. We exhaust alternative medications, home remedies and whatever we can lay our hands on to try and keep these pesky allergies at bay!
Despite doing our absolute best to ensure our cats and dogs are spoiled and looked after, sometimes we cannot always spot the potential threats of allergies or illness.
Allergies in cats and dogs fit into 3 main groups. These groups make it easier to be able to narrow down and identify the cause and then the form of treatment that is required. Whilst you may be able to "self-diagnose", (we all like to play doctor or vet with a quick google search), it is always recommended to check with your vet before attempting any medicated treatments yourself. However, a little research and a general understanding of what you could expect as a pet owner are perfectly normal.
Common Allergy Groups in Cats and Dogs
1. Flea Allergy
This is probably the most common allergy and one that most pet parents are aware of. Cats and dogs will react to the toxins in the saliva following a flea bite, which will result in a reaction on the skin.
Cats will over groom to the point where it's very noticeable and the skin develops crusts all over the body, known as miliary dermatitis. Dogs tend to nibble and scratch at the affected areas and the skin will develop little red spots.
2. Food Allergy
Food allergies don't necessarily show up immediately, they could manifest from eating the same food over a long period of time. It is a reaction to a specific protein or chemical in the food, which then appears on the skin. Common proteins which can cause allergies for both cats and dogs are chicken, fish, gluten and egg.
A common symptom of food allergies in cats will be persistent scratching around the head and neck. Symptoms in dogs are not as easy to identify but generally if scratching is more regular and your dog's skin seems more irritated then it could be a sign of a food allergy.
3. Atopic Dermatitis
These are allergies caused by the environment, similar to hay fever or asthma in humans. They can be seasonal like an allergy to pollen or all year round, for example dust mites. With dermatitis, the skin will be visibly irritated and affected with symptoms including the following:
Constant scratching in a particular area

Flaky skin

Red or irritated skin

Over licking

Chewing

Fur loss

Patchy skin

Skin rashes or spots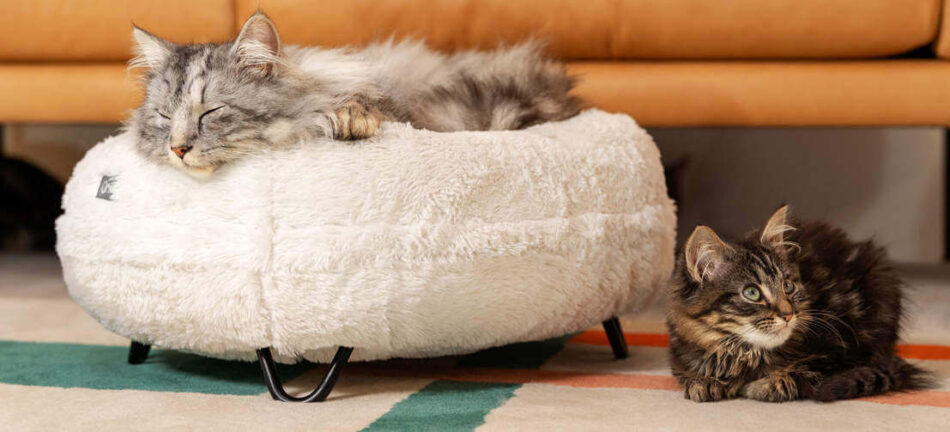 Should my pet see a dermatologist?
If you think your pet is suffering from an allergy with any of the symptoms mentioned, you will notice that the skin is affected. A dermatologist will try to recognize the cause of the skin irritation by discussing your pet's history, for example diet, home life and behavior. Once they are able to identify the correct allergy group, they will be able to perform certain tests to pinpoint the exact cause and recommend any treatment or ways you can help.
Seasonal Common Allergies in Dogs
Seasonal allergies can affect your canine friends in very similar ways to humans. They could be affected by environmental allergens like dust mites, fleas, mold and pollens from grasses, trees, weeds, and flowers. They will not hide their discomfort and will most likely obsessively lick or scratch one particular area. Pay close attention to their bellies, paws, armpit, ears and face. During the seasons of irritation, keep your home as clean as possible and free of mites and pollen. The Topology Dog Bed provides a simple and stylish way to keep your doggy comfortable all year round with easy to clean removable and washable covers.
Seasonal Common Allergies in Cats
Cat allergies are not as common as they are for dogs, though some will display irritation from pollen or bites from fleas. If your cat sneezes a lot then it could have an allergy to pollens. As with dogs, it's important to make sure their bed is kept clean. A good alternative is the luxury Maya Donut Cat Bed, which has a removable cover that can be washed in the machine.
Respiratory Allergies
Respiratory allergies are far less common in cats and dogs, but they can suffer from them. Symptoms are similar to those of a cold, including watery eyes, runny nose, coughs and yes, even sneezes! Some respiratory allergens could develop into asthma. This could occur from being in a smoky environment, building debris, chemicals or certain cleaning products or pollution.
Pets, like humans, benefit from fresh air, so taking dogs for regular long walks will always be good for them (and you). While you may want to take your cat for a walk, maybe it's time to consider an Outdoor Catio, which will not only provide a safe space for your feline, but it will also provide them with plenty of space to play and explore and generally keep fit!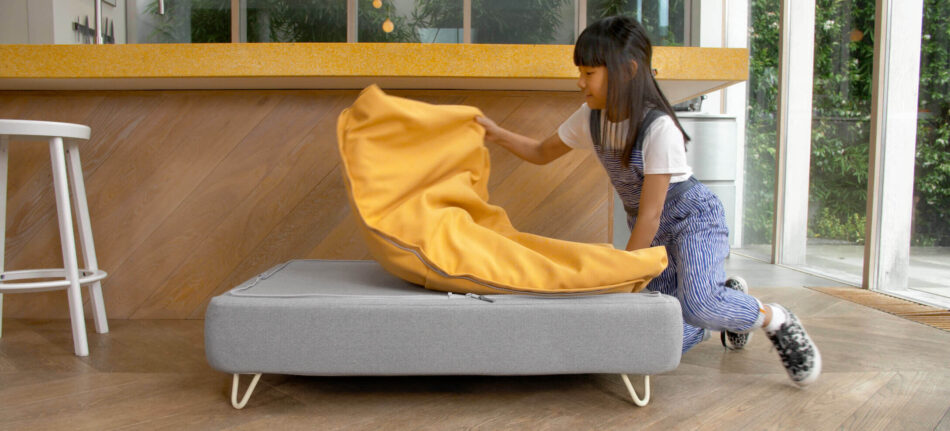 Conclusion
Being a pet parent comes with worries, but also plenty of love, laughter and snuggles along the way. Medically treating your cat or dog can be incredibly difficult to do because you don't want to be the one that causes them any discomfort or pain, but sadly sometimes it is part of the job description and absolutely necessary to ensure they live a long and healthy life.
If you do suspect that your pet is suffering from any allergies, it is important to talk to your vet and run any concerns you have by them. Most allergies can be treated easily with medication, a change of diet or simple TLC. When dealing with allergies it is important to keep your cats and dogs home clean and you may need to adapt or change your routine to suit their needs.
This entry was posted in Cats
---