How To Choose The Right Rabbit Breed For You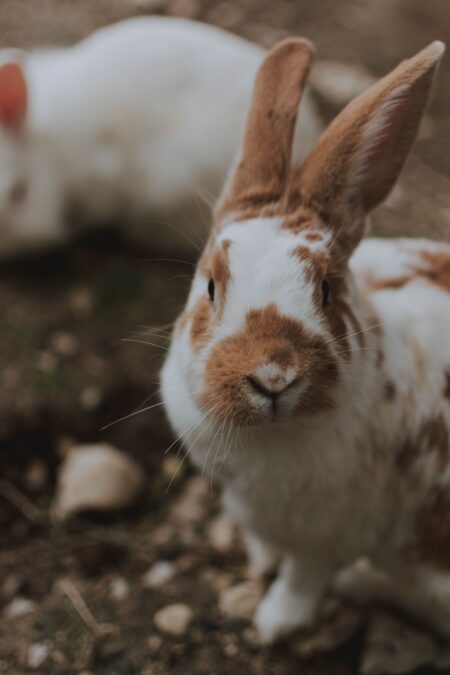 If you have done your research and decided that a rabbit is the pet for you, you now have the task ahead of choosing which rabbit breed you would like to get. There are lots of wonderful breeds to choose from, and they all have their own specific features and characteristics. To help you pick the right rabbit for you and your family, we've put together a list of things to think about:
Size
Rabbit breeds differ in size, from small Netherland Dwarfs to large Flemish Giants. Smaller breeds tend to be more skittish and nervous, whereas larger rabbits are generally more gentle and less aggressive. 
Larger rabbits will naturally need more food, and more space. But don't think that small rabbits will be fine with limited space, often littler bunnies run around a lot more as they have more energy. 
Child-friendly rabbit breeds
While young children should never be given the main responsibility of looking after a rabbit, if you have children in the family it's good to find a breed that is generally happy to be touched and handled. 
A lot comes down to personality, but there are some breeds that are known to get along well with children, like French Lops and Dutch Rabbits. 
Reason for getting a rabbit
Think about why you are getting a rabbit, and what is important to you in a pet. Are you happy to just watch them enjoy themselves in the garden, or would you really like to have a rabbit that is sociable and wants to come to you for cuddles? Would you like to breed for your bunny, or show it off in rabbit shows? 
Looks
Rabbits come with various fur lengths, colours, ear types and builds. You probably have an idea of what you would like your pet rabbit to look like, but it's worth exploring a few different breeds to see what's out there. 
It's important to remember that different breeds require different amounts of grooming and looking after. Long fur, like that of the Angora rabbits, will for example need brushing daily or a few times a week, so you will need to consider if that is something you will be happy to do. 
Meet the rabbit in person
While rabbit breeds have characteristic features and temperaments, a lot also comes down to breeding and personality. If possible, try to go and see the breeder or person you are buying your rabbit from, or the center where you're adopting from. 
If your rabbit is still small, watch how they interact with their surroundings and siblings, and if possible, see what the mother is like. Make sure the rabbit doesn't have any obvious health problems, and try to get a feel for its temperament. If it's important for you that the rabbit is happy to be picked up, make sure they have been around humans from the start and have regularly been handled.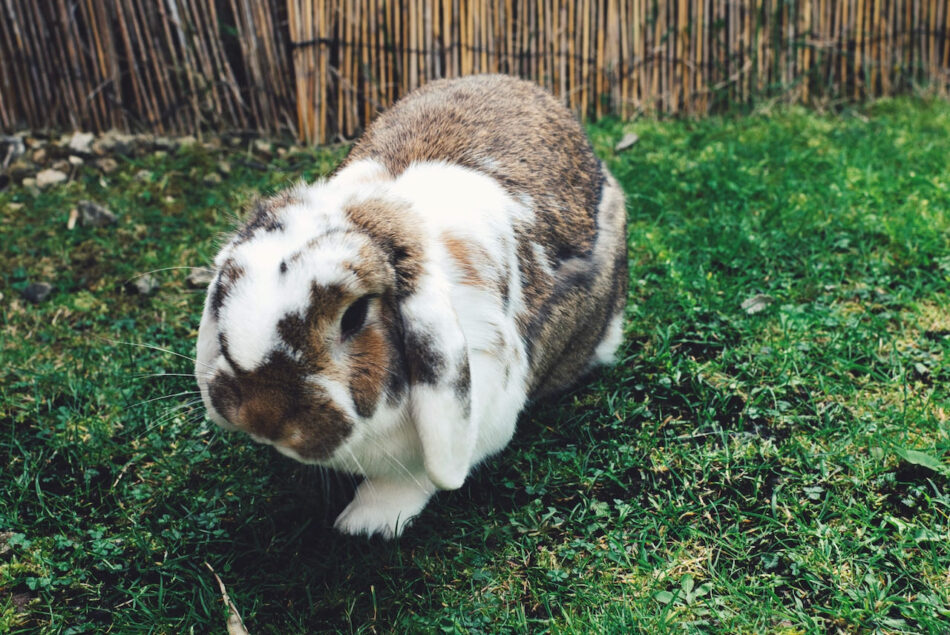 Photo by Cameron Barnes on Unsplash
Genetics
Read up on specific breeds' susceptibility to different health problems. Some breeds tend to have a higher risk of developing problems with their jaws, others with joints, or ear mites. With good care the absolute majority of rabbits will be happy and healthy, but it's a good idea to research problems in order to prevent them.
The expected lifespan also differs somewhat between breeds. The majority of rabbits live between 5-8 years, but some breeds are known to often live for over 10 years. This is obviously a bigger commitment, so it's worth thinking about.
---
Consider these things when choosing a pet rabbit. If you know what you want, here are some of our suggestions:
You want a gentle family bunny that is good with children
You have had rabbits before and want something special
You want to keep your pet rabbit indoors
You want an intelligent rabbit that is very energetic and playful
You want a really fluffy and cuddly rabbit
This entry was posted in Pets
---