10 Cat-friendly Plants (and which ones to avoid)
Whether in our backyards or in our homes, plants not only enhance the overall appearance of a space, but they can also help boost moods, increase creativity and reduce stress. Although we don't always consider the dangerous side of plants, it's important to know that some plants can be toxic to your cat if ingested. If you decide to add a touch of greenery to your home, make sure you pay particular attention to the choice of plants and ensure they're safe for your feline friend.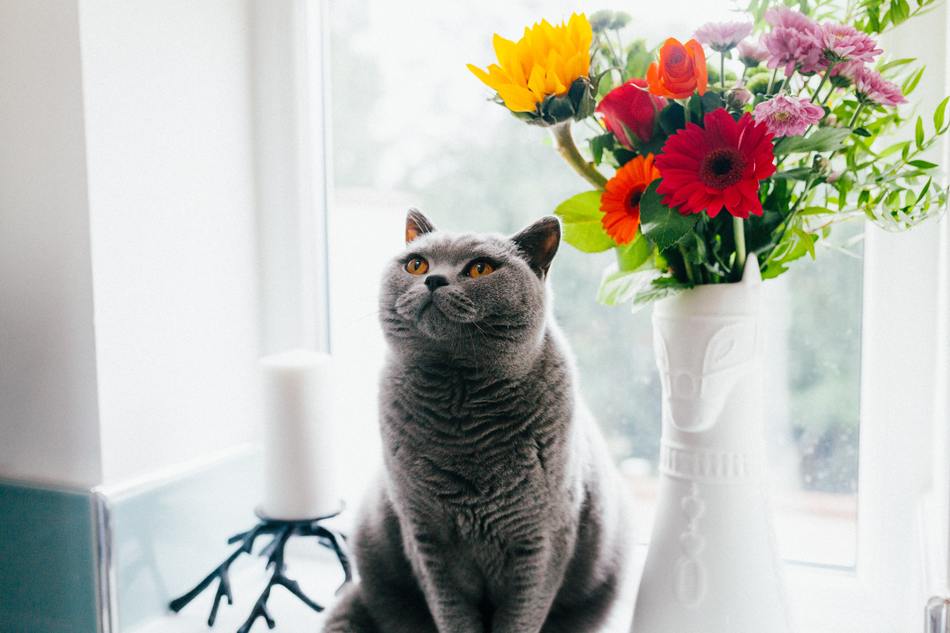 In order to help you decide which plant will sit proudly on your coffee table, we've compiled a list of 10 plants that you can add to your home without hesitation.
Why is the choice of plant important for your pet?
Cats tend to eat plants. This behavior is quite common in cats for a number of different reasons such as boredom, enjoying the texture, the need for certain fibers, and more.
By ingesting certain plants into his/her body, your cat may also try to eliminate and get rid of the hairballs swallowed during his daily grooming by vomiting.
It is therefore essential to choose suitable plants, and if you do not want your cat to touch some of your decorative plants, why not dedicate a corner just for them?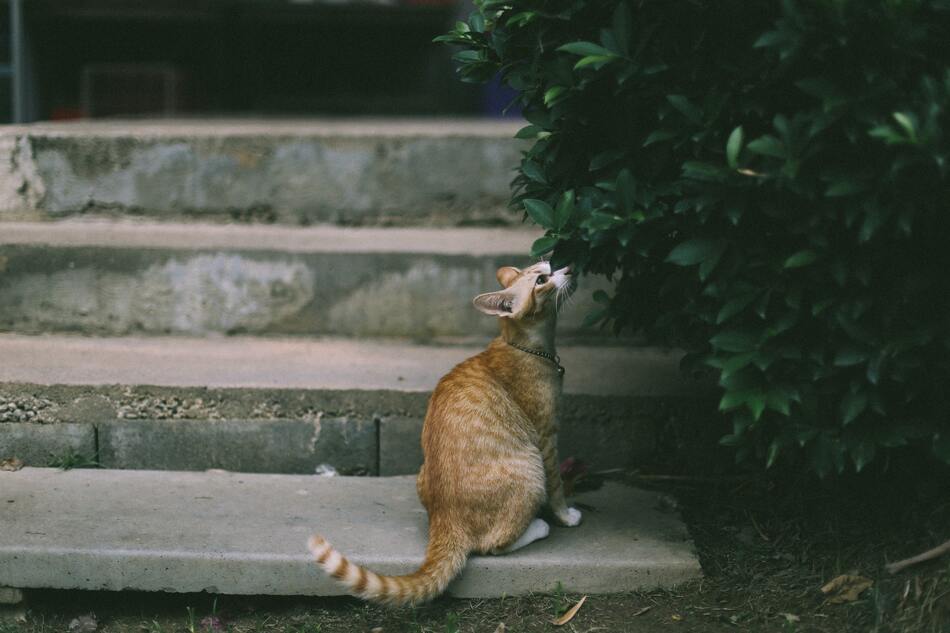 10 non-toxic plants for cats
Whether it's wheat, oats, barley or rye, grasses are not toxic to your cat. It is safe to approach them. Your cat can therefore play with Deschampsia cespitosa, Briza media, Pennisetum villosum or Stipa tenuifolia.
If you observe cats in the wild, you can see that they easily go for natural grasses.
You can leave your thyme, sage, lemon balm or valerian lying around without worrying about your cat's health. Valerian is often prescribed by vets for stressed cats. However, if you want to keep them for cooking in the evening for your lunch, don't leave them lying around for too long, you might find them in your pet's tummy. You can, however, have fun hiding them in your cat's toys to stimulate your furry friend's senses.
Don't forget mint, which you can place in your cat's litter box to reduce odors.
This plant has different names but it is the same plant: Catnip (Nepeta cataria). This plant has a euphoric effect on cats due to the smell it gives off. In the presence of this plant, cats tend to rub it, roll around in it… If they meow, purr, lick it, it's perfectly normal! No need to worry yet, as this is still a plant that is harmless to your pet despite the effects it has on him. 2 out of 3 cats are attracted to this irresistible plant.
As well as decorating your home, papyrus is a plant that will entertain and amuse your cat with its drooping leaves. It is also extremely effective in cleansing your cat's body.
Contrary to what some people think, heather is not a harmful plant for cats.
Lavender is a plant that tends to calm your cat. In addition to smelling good and being able to mask odors (especially litter), lavender is said to have soothing properties.
Germander is a very popular plant with our cats. They tend to chew and rub themselves on it.
This plant is harmless to cats. If cats do eat it, don't worry, it is full of nutrients. Callisia turtle is rich in minerals and calcium.

Similar to humans, chamomile is recommended for managing your pet's stress. It can therefore be interesting to give your cat chamomile when traveling by car or train, which can be very stressful for your cat. The various properties of chamomile will soothe, relax and calm your cat.
Used as a disinfectant for wounds and other sores, goldenseal is an interesting plant to have on hand to treat everyday ailments. It is known for its soothing, disinfecting and healing properties. Moreover, it is not toxic for your pet.
Plants to avoid for your cat
There are many plants that are toxic to animals and therefore can poison cats. If you have a cat in your home, you should be aware of which plants are toxic to furry friend.
Indoor and outdoor plants to avoid are dieffenbachia, lily of the valley, lily, ficus, azalea, anthurium, daffodil, oleander, holly and mistletoe, poinsettia, yuccas, amaryllis… This list is not exhaustive and if you have any doubts before buying a plant do not hesitate to search on the internet, ask your vet for advice or ask the seller.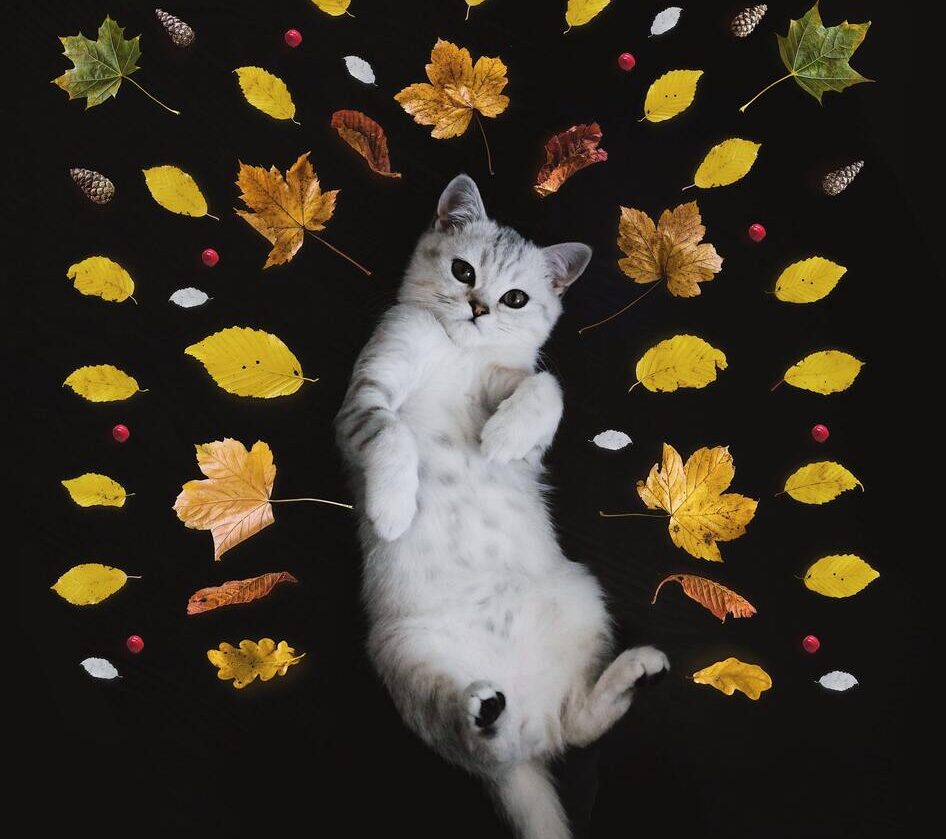 If your cat ingests or comes into contact with any of these plants, do not hesitate to call or take your cat directly to the vet. The consequences can be severe.
This entry was posted in Cats
---