How Our Pets Saved Us in Lockdown

2020 has certainly been an unusual year for most of us so far. Here at Omlet we've been working from home since the end of March, and many of us have spent more time than normal with our chickens, dogs, cats and other pets. To get an idea of how pet ownership has affected lockdown, we decided to ask our followers how their pets had helped them cope with these strange times. Here is a summary of the results:
88% of people agreed that staying at home has been easier with a pet! It's no news that pets are great emotional support during difficult times, and apart from that they keep you busy. If you keep chickens you have to go out in the garden a few times a day to refill food and water or check on your girls, and if you have a dog they must be walked. Having routines is a great way of keeping structure when things are uncertain, and will benefit both physical and mental health, so it's no wonder that 88% of people are thankful for having a pet throughout lockdown!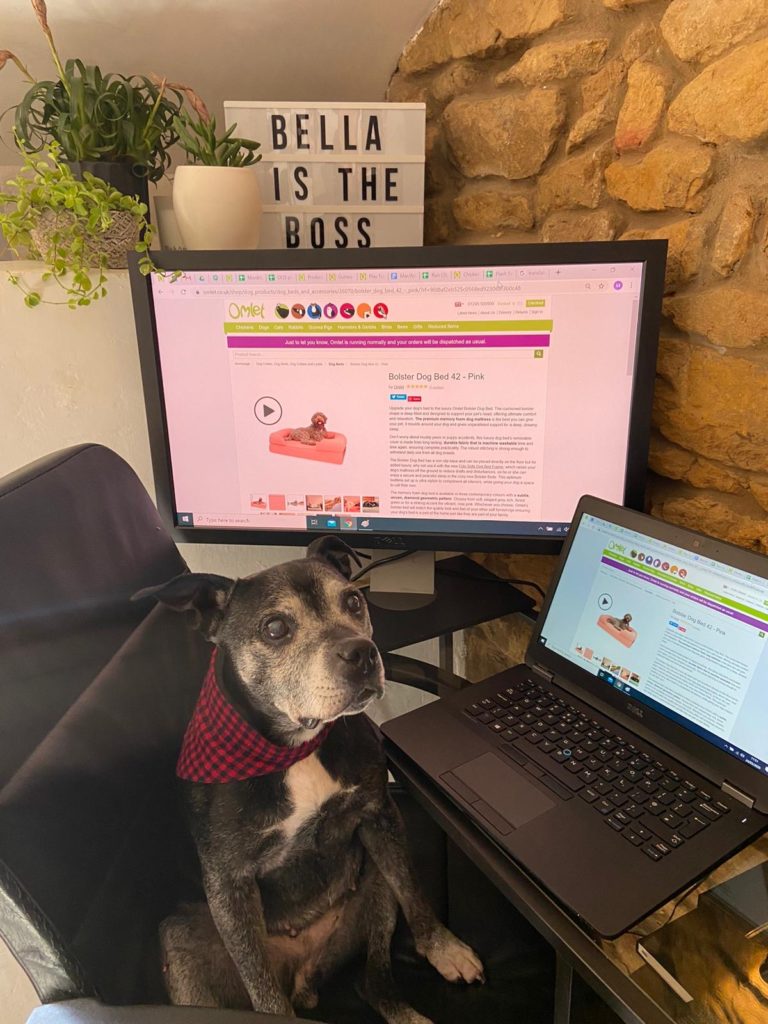 Nearly 2 out of 3 people thought that their pets had enjoyed seeing more of their owners, which shows how little they actually require from us. It doesn't have to be long hikes or elaborate playtime setups, just having you around is enough for most pets. Only 0.5% said that their pets seemed annoyed or tired by the additional human interaction – can we guess that these people own independent cats by any chance?
1 in 4 people said they spent more time teaching their pets tricks during lockdown. 
Many of us have been working from home and tried to master all the challenges that come with setting up a home office. For people with pets this challenge might have been even bigger. Whether by squeaking guinea pigs, clucking hens or barking dogs, 75% of people said that they had been easily distracted from work by their furry or feathery friend. 50% had also had a video called interrupted by their pet.
76% of everyone who took the survey said they would like to work from home more often in the future so they can spend more time with their pets. As we have already established, our pets have also seemed happy to have us at home more, so it's certainly a setup that would benefit both pets and owners. 
Not as many people would like to bring their pets into work with them; only a third said they'd like to let their pet meet their colleagues. We're guessing this might have to do partly with what animals people have got, and how convenient it would be to take them to work. Sure, we've heard of office dogs, but is an office chicken taking things a bit too far? 
Out of the people who would like to take their pet to work with them in the future, nearly two thirds believed that their boss would not allow it. If you reckon your boss would say no, let them know that studies done with office dogs show that having a four legged friend running between the desks proved to boost morale, increase job satisfaction and reduce stress within companies and organisations.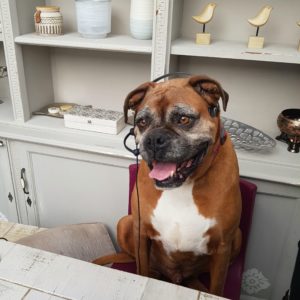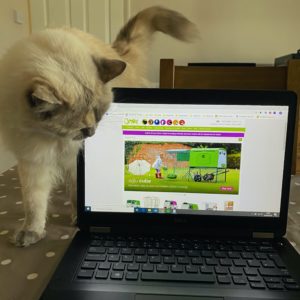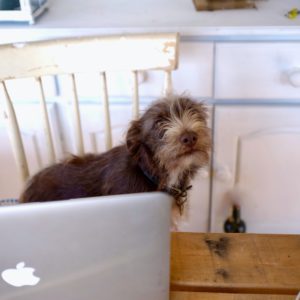 Terms and conditions
Promotion of $10 off when you spend $100 is available until midnight 08/08/2020. Use promo code THANKYOU at checkout. Total basket value excluding delivery must be $100 or more. Subject to availability. Omlet ltd. reserves the right to withdraw the offer at any point. Offer cannot be used on shipping, existing discounts or in conjunction with any other offer.
This entry was posted in Pets
---