20 Signs That You're Spoiling Your Dog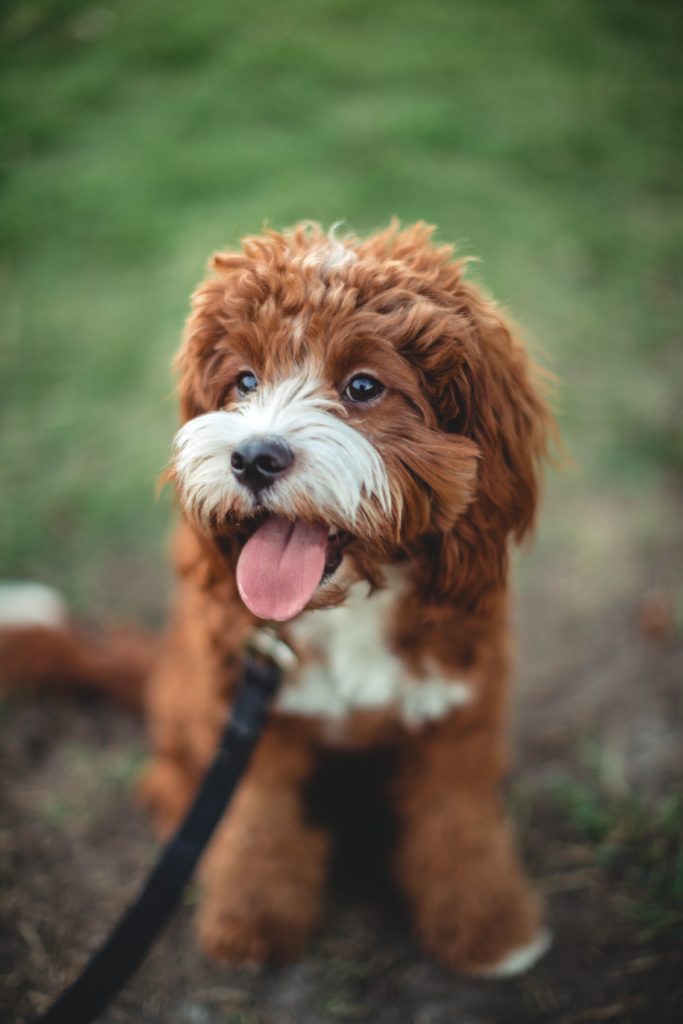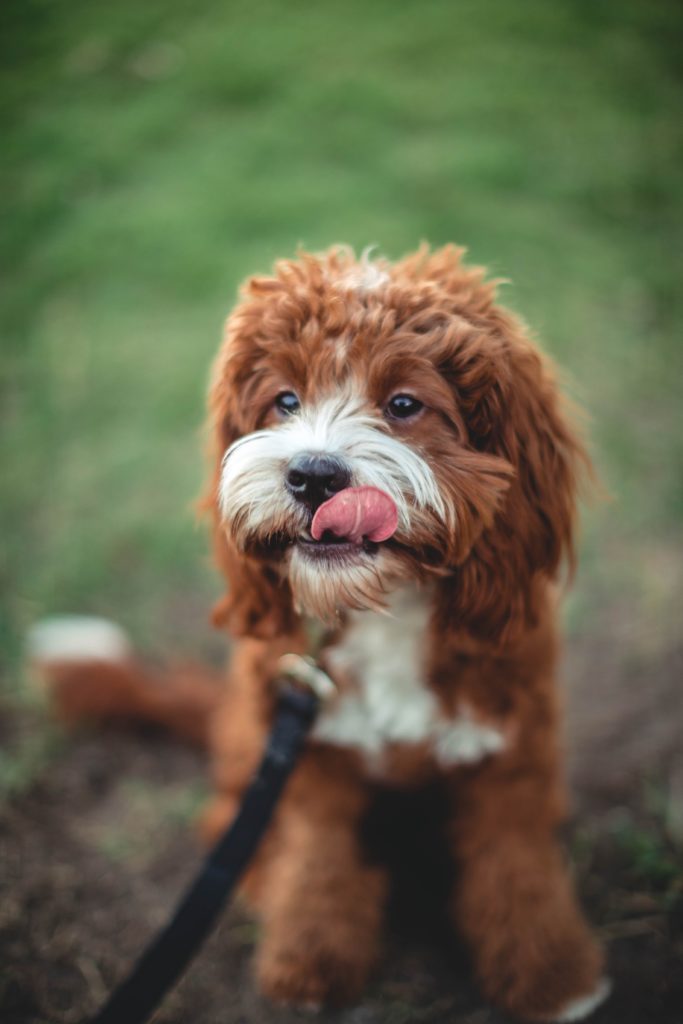 Whether it's homemade treats, new toys or a long game of fetch that makes you late for work, there are many ways to show your dog how much you love them. But are you spoiling them? Probably. Does it matter? Probably not.
These are 20 tell-tale signs that suggest you're spoiling your furry friend.
1.
There's nothing in the snack pantry except dog treats. That's good, as it means you're not feeding all the treats at once; but it's not so good if you were looking for a crafty snack of your own…
2.
You've gone to the pet shop with your dog, and you're letting them 'choose' the toys and chews they want. So far, you have a very full basket!
3.
You buy a bigger, better sprinkler for the backyard just because your dog had such fun with the old one. The lawn doesn't actually need the extra water at the moment, but your dog does!
4.
You buy a new squeaky toy to play tug-of-war with, even though the old ones are still in good shape. After all, this is the first time your pet has had a toy shaped like a lobster…
5.
You realize you're looking forward to your dog's day at the Puppy Spa next week as much as you're looking forward to your romantic stay in a spa hotel the following weekend.
6.
Your bags of dog treats have healthier ingredients than your own treats – all organic, sustainably sourced, and packed with vitamins and minerals.
7.
Your afternoon dedicated to DIY has disappeared, dedicated instead to giving belly rubs, playing with sticks and balls, and going for a long, leisurely walk in the park to say hello to the ducks.
8.
The freezer has lots of yummy frozen doggy treats, but no ice creams or popsicles for you and the kids.
9.
You've spent two hours in the kitchen baking. The result? Several trays of dog biscuits for your pet and all his doggy friends in the neighborhood.\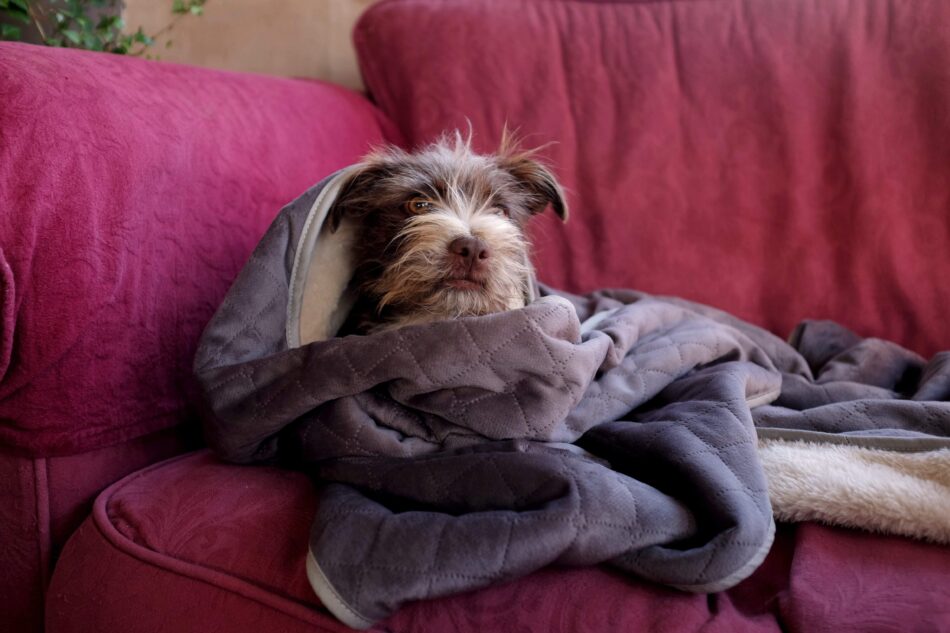 10.
You're sitting on the not-very-comfy chair, because your dog is curled up on the comfier one.
11.
You're not particularly enjoying the show on TV, but you keep it on because it's your dog's favorite.
12.
You buy toys and treats for your dog's birthday or for their Christmas stocking – and hide them away on a high shelf to keep them secret until the big day.
13.
You phone home on a business trip, and your first question is "How's the dog?"
14.
You're an expert in dog massage and essential oils for dogs, but don't know much about massage and essential oils for humans.
15.
You give your dog its dinner slightly early so that you can both sit down and watch the new Scooby Doo or Lassie film together later.
16.
Your dog's annual hairdresser bill is bigger than yours.
17.
You have a list of all the local dog-friendly restaurants in your neighborhood and compile one for all the places you visit with your pet.
18.
Your dog's 'room' under the stairs was planned and decorated with more care than your living room.
19.
You decide not to offload your bad day on the dog, because you don't want them to worry.
20.
You've taken a trip to the seaside with your dog yet again. You hadn't intended coming back so soon, but the dog insisted…
As long as it doesn't involve overeating, over-stressing or over-exercising, there are all kinds of ways to spoil your dog. And the great thing is, the dog won't feel spoiled at all, just loved.
This entry was posted in Dogs
---