How to Keep Rats Away from your Chicken Coop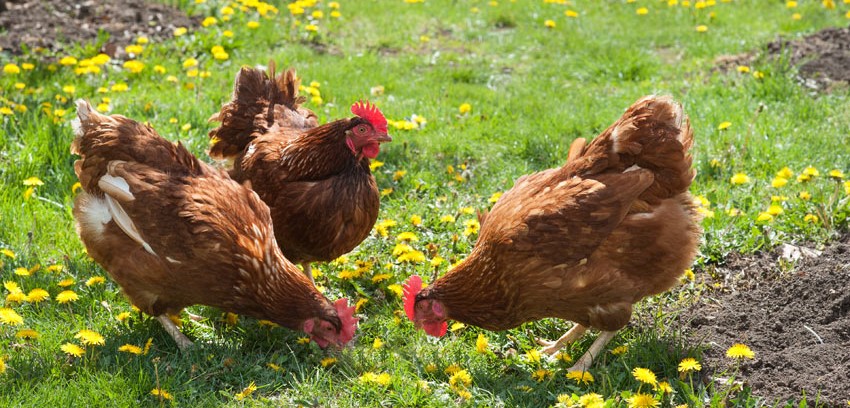 One of the most common questions we get from people who are thinking about keeping chickens is…
"Will keeping chickens attract rats?"
The important thing to note with this is that the rats are not attracted to the chickens, they are actually drawn specifically to the chickens' feed. Once we know this, thinking about how we can prevent rats in our gardens doesn't seem such a daunting task…
Store all chicken feed in secure bins with lids
Keep your chickens' feed as secure and well-sealed as possible in airtight bins to reduce any smell which might attract unwanted visitors. 
Only throw the food on the ground which you know your chickens will eat
Avoid there being left over feed in the grass for rats to eat, buy only throwing on the ground what you know your chickens will consume during the day. A good solution for this is using a corn dispenser such as the Peck Toy, or a feed ball holder, like the Caddi.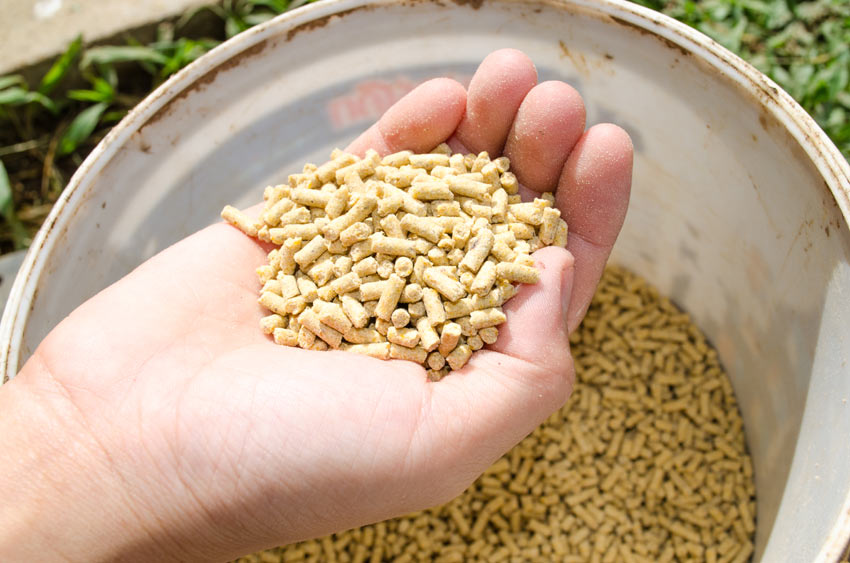 Remove feeders from the run at night time
Securely cover or remove entirely, all feeders and treat dispensers at night fall and return to the run in the morning. Chickens are usually closed up in their coop at night so shouldn't miss need any midnight snacks!
Hang compact discs in the run
Rumour has it, the way that CD's reflect light startles and upsets rats which may be enough to put them off getting close to your coop. Hang old CD's with string in your run and see if it works!
Collect eggs every day
Rats are also attracted to your chickens' eggs for food so you should make sure you remove the eggs daily to take away another temptation. Eglus offer a completely secure house for your girls to lay their eggs without fear of them being stolen!
This entry was posted in Chickens
---