Gift Guide: Dogs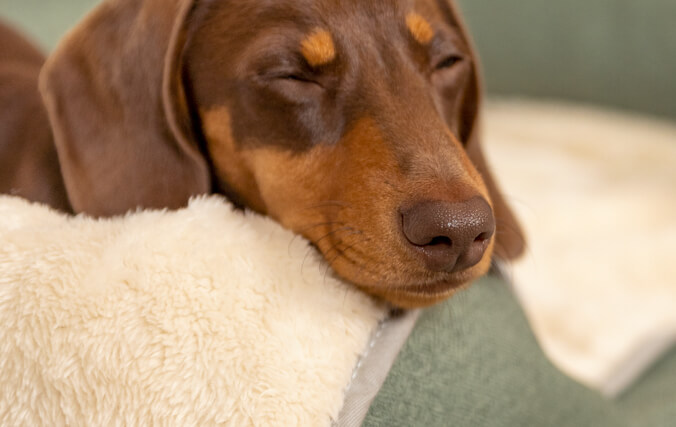 Fido Studio & Nook
Is someone in your family getting a new puppy that they are planning to crate train? Or have your parents got a nervous rescue dog that feels most secure when they have their own space away from all the hustle and bustle? Then we have the perfect gift for them, human or canine.
The amazing Fido Studio is a dog crate that looks like piece of modern furniture, so that it doesn't have to be hidden in a corner somewhere. The Fido Studio is also available with an optional and extremely practical wardrobe where all the dog's things can be stored!
In addition, the Fido Nook offers a stylish, sensible space for your pet to call their own
Super Soft Blankets
Upgrade your dog's bed for Christmas to make sure it's ready for the year ahead. Omlet's super soft blankets will make the bed extremely warm and cozy for your pet after long Winter walks, and is perfect for putting on sofas or car seats to keep them free from hair and mud.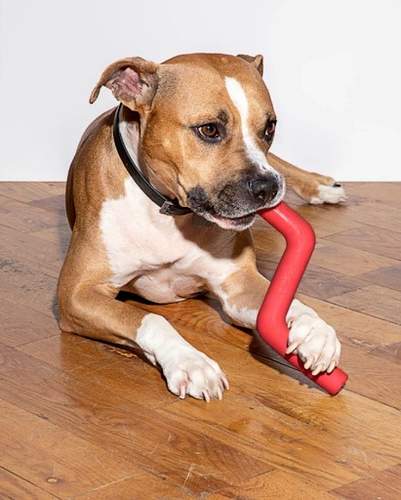 New Bolt Bite and Triangle Tug
From Wild One, Omlet brings you these versatile and durable dog toys that are functional and stylish in any home. They are simple, classic, and minimalist. The bolt bite is great for storing treats or peanut butter in each end that is open. You can also put it in your dishwasher for easy cleaning! It also comes in this festive red color that is perfect for the season.
TheTriangle tugboasts two shapes, two textures, and is perfect for tug-of-war. If you're in a household with multiple dogs or if you're at the other end of your pups tug-match, the Triangle Tug is made for you.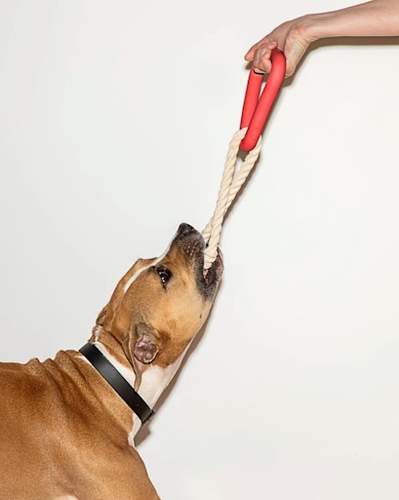 Any of these toys would make an amazing gift for your pet at the end of the day. The question is which one is the best choice for you and your furry friend?!
This entry was posted in Dogs
---