How To Name A Pet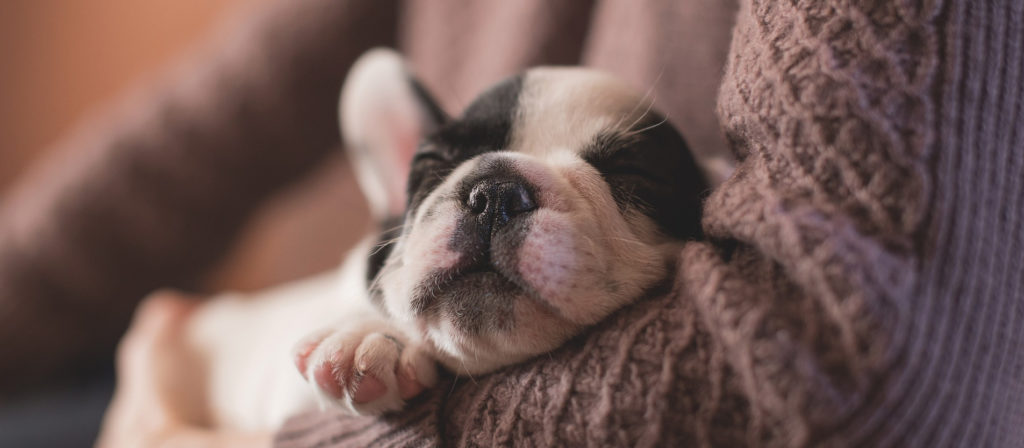 Naming pets can be difficult. Should you go for something highly original, something that describes the pet, or something that reflects your own personality? Should it be 'safe', picked from an online list of popular pet names? Or should it say something about the year the pet was born – perhaps a dog called Trump, a cat called Greta, or a budgie called Boris?
If it's a family pet, parents often take the easy way out and ask the kids to think of names. We fool ourselves that we are being kind, inclusive parents, but in reality we're just passing the buck!
Safety in numbers
Somehow, if there's more than one new pet the floodgates of inspiration suddenly open. You can use the same letter – Maxi and Mini, Pixie and Pumpkin, or Arthur and Alfie. Or you can go for famous couples such as Pepper and George, Thor and Loki , Meg and Mog, Lennon and McCartney, Bubble and Squeak.
It becomes harder if there are more than two new animals to be named. A small flock of chickens, for example, may well start out with individual names, but chances are you'll soon be referring to them simply as "The Chickens".
The other definition of "safety in numbers" is "names used 1000s of times before". Cats will always be called Tom, Fido will be used for Dogs, and Polly the parrot will remain iconic. And then there are all those lists of Most popular Pet Names. These change gradually as the years pass, just as popular baby names do.
A survey of 2018 faves, for example, suggests that Bella, Lucy, Lola and Alfie are the commonest dog names in the US. Cats are mainly called Luna, Bella, Milo and Loki. And if you have a parrot, chances are it's named Charlie, Kirsty, Ollie, Bernard or Basil.
Small mammals tend to share popular names, and right now the most popular ones are Flopsy, Thumper, Luna, Cookie and Rosie (and Flopsy and Thumper, along with Peter, have been top names for rabbits for 60 years or more).
No Laughing Matter?
If you opt for an amusing name, you need to be confident you won't regret the decision further down the line. You will find that names such as Brexit, Doggy McDogface and Smelly Cat soon pass their sell-by date.
If you want a pet name that will always raise a smile, without overdoing it, it's best to choose something not usually used for pets at all. You'll probably never tire of a cat called Gary, a dog called John and a parrot called Karen. It's a fine line, though. Quirkier names such as Laptop the cat, Curtains the dog and Bread Roll the parrot may quickly lose their appeal.
Things To Avoid
If you have a new dog, you should avoid giving it a name that resembles a command word. For example, Sid sounds like 'Sit', Levi sounds like 'Leave it', Walt sounds like 'Wait', Hal sounds like 'Heel', and so on. This is less of an issue with other pet species.
Anything rude or controversial is going to cause embarrassment – for you (when you have to use the name in front of the neighbours), and for the poor children forced to address their furry friends as Sexy Paws, Satan, or whatever.
It's also short-sighted to give pets baby names. Yes, that puppy may well look like Tummykins, and that kitten may respond well to Tiny Fluff, but once they've become adults, it will sound a bit silly.
You should also spare a thought for vets and kennels/catteries too. Having a dog called Cholmondeley (pronounced Chumley), a cat that sounds like 'catkin' but is spelled Qatqin, or even rogue letters in the name, such as Jaxon, Klyde or Phreddie, can lead to confusion in databases.
Things To Fall Back On When All Else Fails
You could choose a name that describes your pet's behaviour or appearance. Flash, Dash, Nibbler, Scratchy, Sooty, Rosy, Socks, Spot, Biscuit, Brownie, and so on. There are also the famous names – Bugs, Daffy, Sylvester, Tweetie Pie, Lassie, Laika, Marmalade, Felix, etc.
And then, of course, there's that classic 'get out of jail free' card – the kids. All you have to do is pronounce judgement on whatever names they come up with, saying "try again" if you don't like it. Once they've decided on a Snowy, Scooby, Simba or Marley, you can sit back with the satisfaction of a difficult job well done.
This entry was posted in Pets
---