Black Friday Sale!

Are you planning on finally giving up on your rotting chicken coop and getting an Eglu? Do you want to give your rabbits more space to play? Are you getting a parakeet or a hamster in 2021? Or would you just like to treat your pets to something special for the holidays?
This is the time to do it! Take the opportunity to save up to 15% on some amazing Omlet products until the 30th of November. Here are some of our staff picks:
Eglu Cube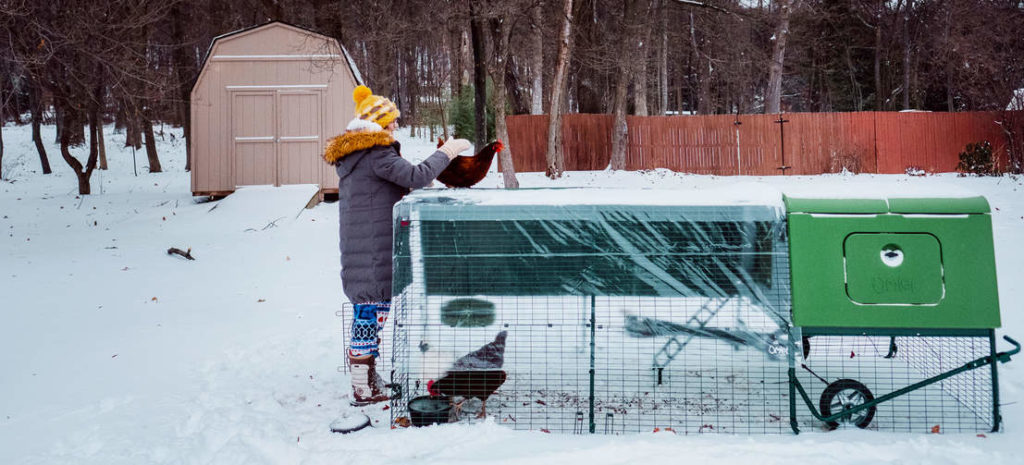 Our bestselling chicken coop Eglu Cube in green is now 10% cheaper! This revolutionary chicken coop is super quick to clean, extremely secure and really easy to adapt to your flock and your backyard. This is an offer you don't want to miss out on!
Geo Bird Cage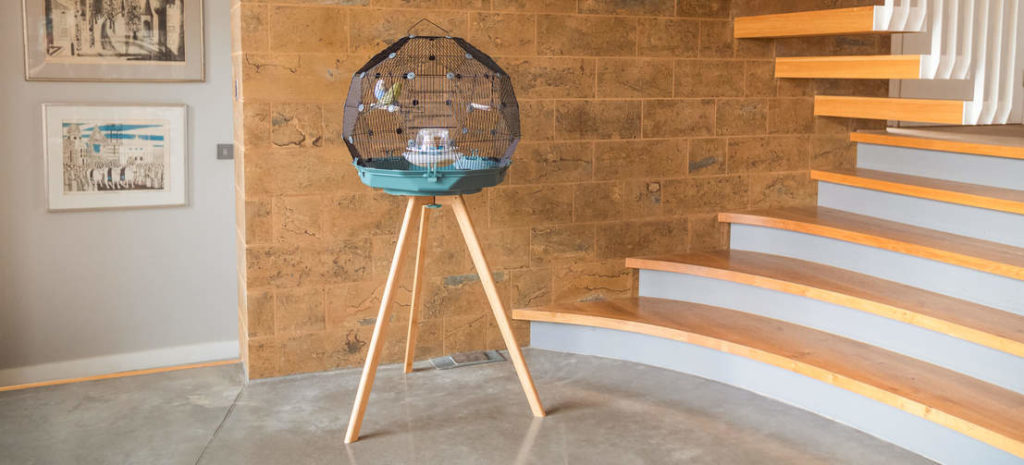 The inventive geodesic design of this cage makes it a striking feature of any home, while also providing pet birds with a practical and comfortable home. It can also be customized with different base and mesh colors, stands and a beautifully designed night cover. Get 15% off your Geo in the Omlet Black Friday Sale!
Outdoor Pet Run
Some of our very popular Outdoor Pet Runs are now discounted by 10%; perfect if you want to connect your Eglu to a Walk in run to make it easier to spend time with your chickens, or if you want to give your guinea pigs a bit more secure space to run around on in the backyard. At the moment you get 10% off all 2×2 runs, in both full and lower height.
Qute Hamster and Gerbil Cage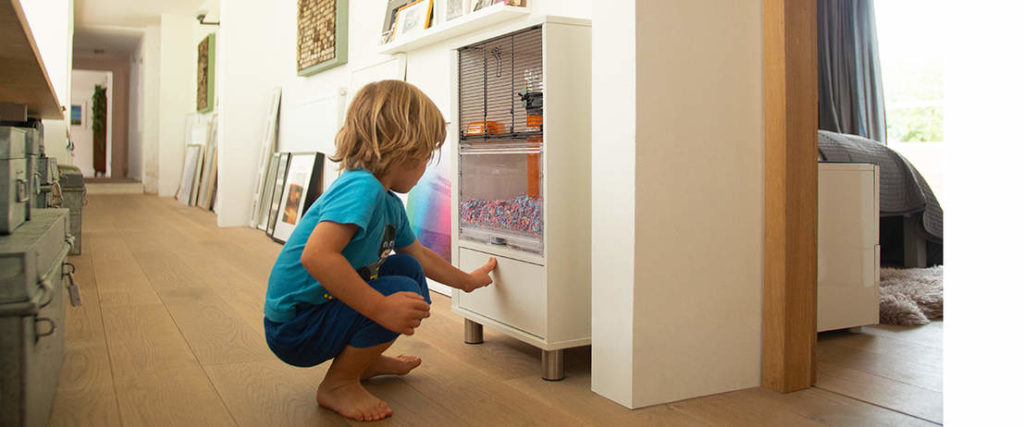 If your son or daughter has finally convinced you it's a great idea to get a hamster or a gerbil you will not want to miss out on this chance to get 15% off this amazing cage. This multi-level hamster habitat lets your pets live out their natural instincts, like burrowing and tunneling, and allows you to keep your pets' home clean and hygienic with absolutely minimal effort. The pull out bedding tray does not only mean the cage is super easy to clean, it also makes it much more convenient for your child to spend time with their furry friend!
Zippi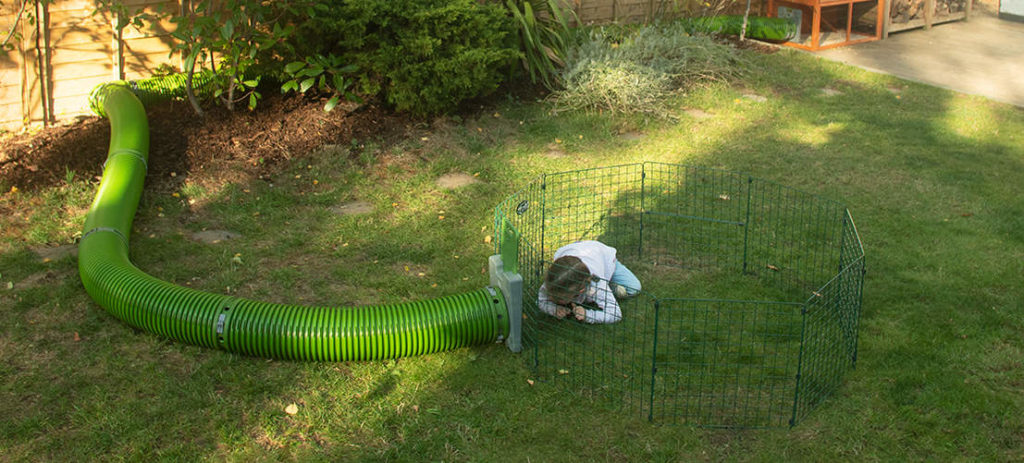 The Zippi range is a fantastic way of giving your rabbit or guinea pig a bigger and more stimulating home. The Zippi Tunnels makes it super easy to connect your hutch to a run or playpen, so that your pets can run through and explore the burrow-like system whenever they like. You can extend and expand your system whenever you want, but Zippi Tunnels are now 15% off, and you get 15% off the Zippi Runs and Playpens!
---
Terms and Conditions
The promotion runs from 11/27/20 – midnight 11/30/20. No promo code required. Subject to availability. 15% discount applies to Eglu Go Chicken Coop & Hutch, Zippi Tunnels and Runs, Peck Toys & Caddi, Geo Bird Cage, and Super Soft Blankets. 10% applies to Eglu Cube Chicken Coop, Walk In Run 2 x 2, & Fencing, Fido Nook & Studio, Maya Nook, Perch and Swing. Offer excludes Go UP, Walk in Run extensions and runs bigger than 2 x 2, Autodoor, Run Covers & Extreme Temp Jackets, Feeders/Drinkers, Geo Paper liners, perches & covers and Run Handles. Omlet ltd. reserves the right to withdraw the offer at any point. Offer is only valid on full priced items and cannot be used on delivery, already discounted products or in conjunction with any other offer.
This entry was posted in Offers and Promotions
---