World Egg Day 2017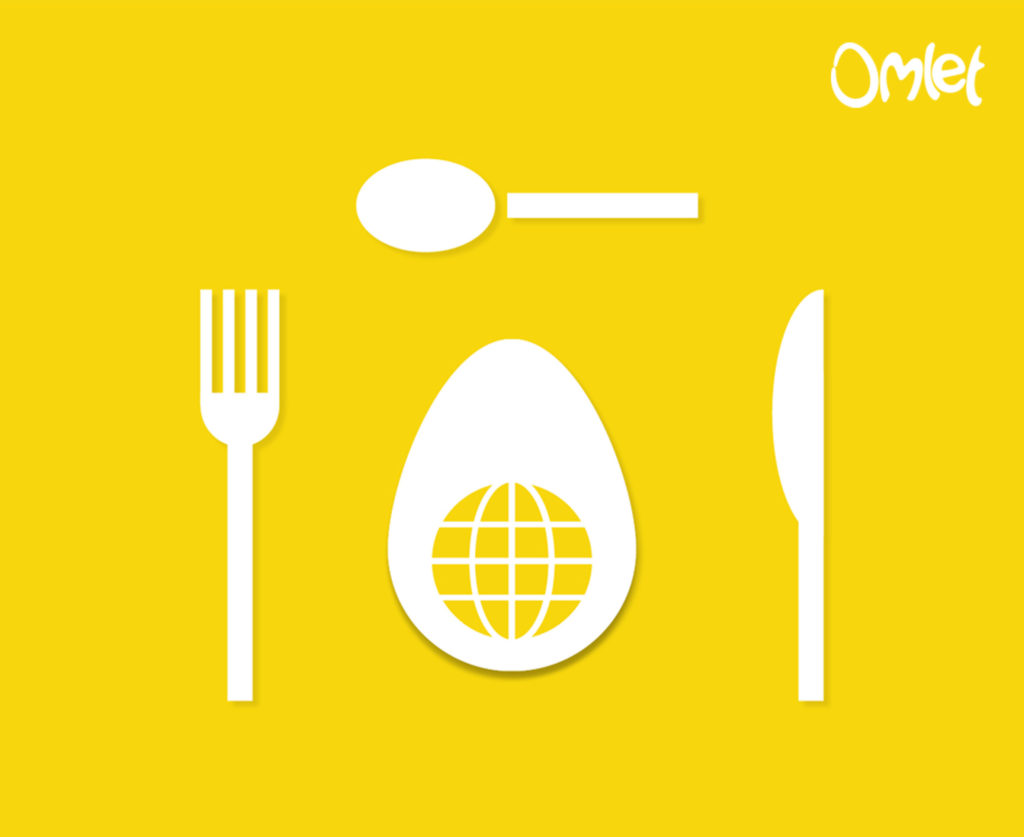 How do you like your eggs in the morning?! To celebrate World Egg Day we are calling upon all of our Omleteers to help us raise some money for our friends at the Livestock Conservancy. All you need to do is post a picture of your eggs on our Facebook page, tag us on Twitter or Instagram. This can either be a freshly laid egg or if you are feeling creative, get cooking and show us what delights you have rustled up in the kitchen!
For every picture posted we will donate $1 to the Livestock Conservancy. To enter your picture either post it on our OmletUSA Facebook page or tag @OmletUSA on Twitter or Instagram. 
World Egg Day is celebrated every year on the second Friday in October. On World Egg Day, events are held across the world celebrating the egg.
The first World Egg Day was celebrated in 1996 and since then we have seen a variety of wonderful events taking place internationally, with people enjoying and celebrating the wonderful versatility of the egg.

There is so much to celebrate – Eggs have the potential to feed the world

Eggs have a vital role to play in feeding people around the world, in both developed and developing countries.  They are an excellent, affordable source of high quality protein, with the potential to feed the world.
This year World Egg Day is Friday 13th October
Whether you celebrate World Egg Day every year, or this will be your first time, make sure that this year on Friday 13th October, you get cracking and help to make this World Egg Day the biggest and the best ever.
Terms and Conditions
All photos must be received by midnight on Friday 13th October. Photos are only valid from social media channels. $1 for every photo posted will be donated to the Livestock Conservancy up to the value of $1000 maximum. Omlet reserve the right to withdraw this offer at any point. It is only open to US residents.
This entry was posted in Offers and Promotions
---