WIN a $100 Omlet Voucher for Mother's Day!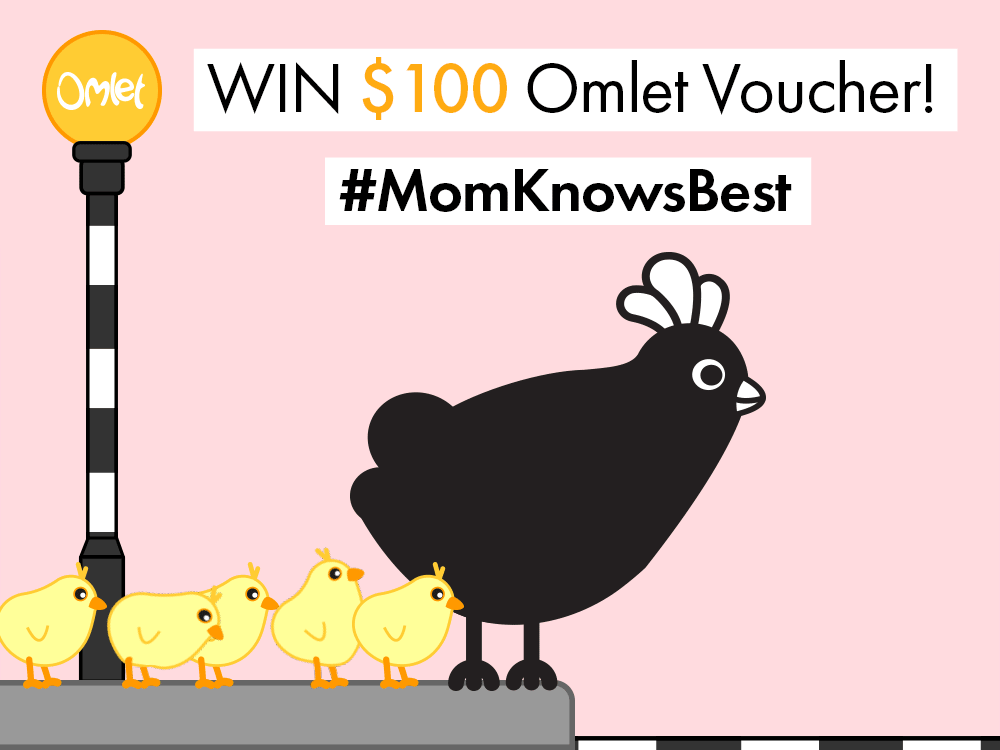 #MomKnowsBest- Win a $100 Omlet Voucher for Mother's Day!
As we all know Moms are very wise and teach us many things as we are growing up. Take Barbara for example, she's taken a long time to teach her chickies how to cross the road safely….what we want to know is: What's the best piece of advice your Mom has ever given you?  To be in with a chance of winning a $100 voucher for your Mom this Sunday all you have to do is head over to our Facebook page and comment with the hashtag #MomKnowsBest telling us the best advice or tip from your Mother that has stayed with you for life! ENTER ON FACEBOOK, INSTAGRAM or TWEET US. Terms and conditions apply: The competition closes at 5.00pm EST May 15 2017.  Entries are only applicable from social media channels. The winning entrant will be selected and notified by social media on 15 May 2017. Omlet reserve the right to withdraw the competition at any point. Prizes cannot be transferred to cash. This competition is only open to US residents. 
This entry was posted in Competitions
---